Felony Hit and Run suspect wanted in Seattle; accused of seriously injuring motorcyclist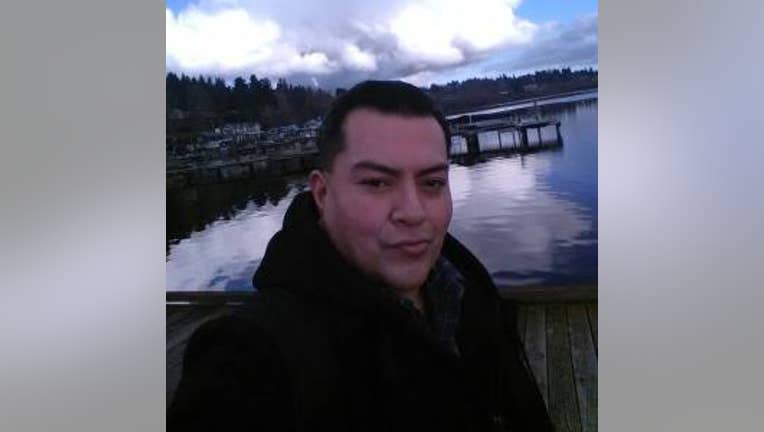 article
SEATTLE- Seattle Police are asking for the public's help in finding a suspect wanted in a felony hit and run that left a motorcyclist seriously injured.  Detectives say the victim was hit by a truck driven by Sonny Ballard. He was arrested and charged but has failed to appear in court so a warrant has been issued for his capture. The crash happened on August 20, 2015 at Dexter Ave N and John St.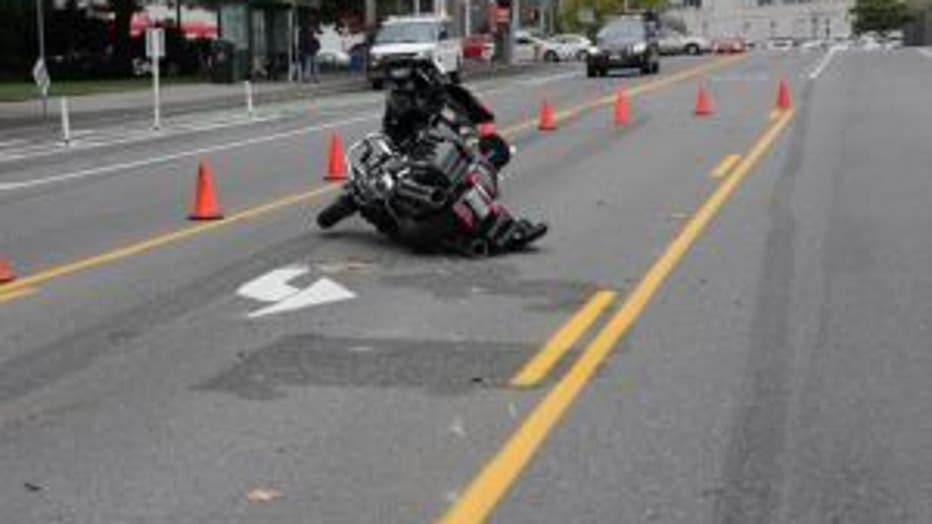 "This is a serious charge because he hit someone, left him on the street, could`ve died. Fortunately, he lived. We have his vehicle but he has access to other vehicles and the chances of him doing it again are pretty good. So, do the right thing and turn him in before you, or your neighbors or your relatives get hurt by a guy like this," said Ret. Det. Myrle Carner with Crime Stoppers of Puget Sound who is offering a cash reward of up to $1,000 for information that leads to Ballard's arrest.

He has an extensive criminal history that includes assault, drug possession and firearms violations. In fact, one of Ballard's Facebook photos shows him pointing a pistol right at the camera.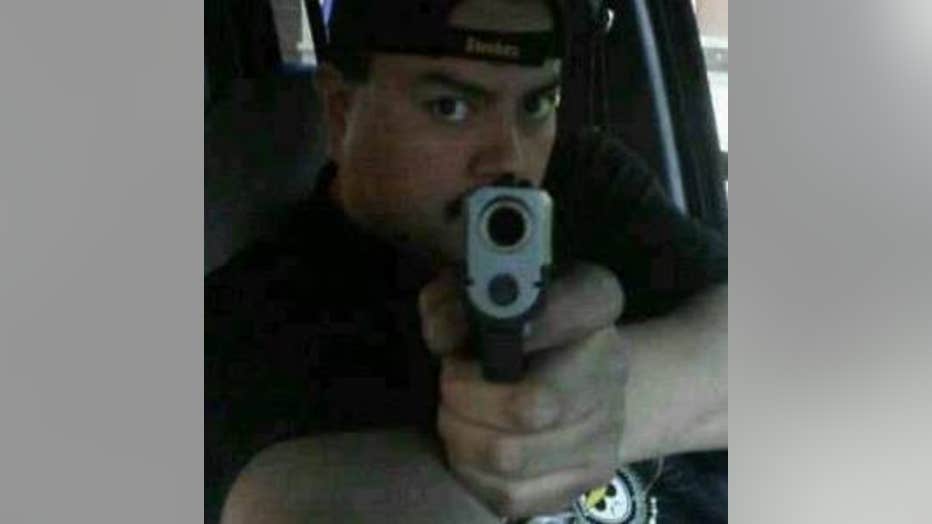 Before his arrest, Ballard was a day labor construction worker listed with a company in Pioneer Square.  If you know where detectives can find Sonny Ballard, call Crime Stoppers at 1-800-222-TIPS (8477)) All calls are anonymous.