Fire tears through Kent apartment, pets missing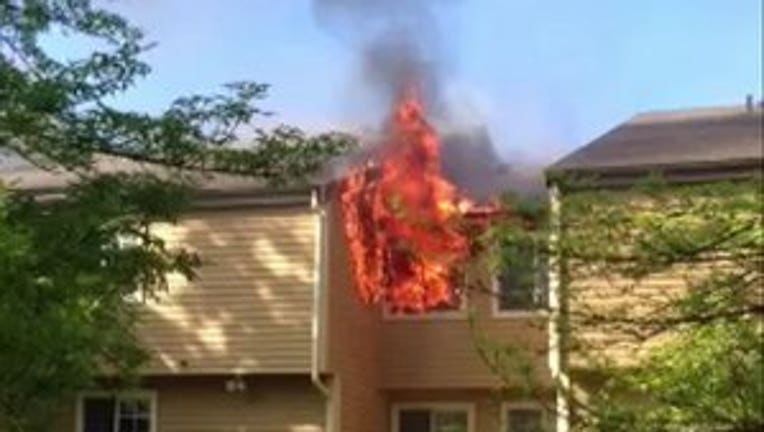 article
KENT – Firefighters rushed to the scene of an apartment fire in Kent just before 5 p.m. Sunday.

The flames destroyed a third floor unit in the complex located in the 23,000 block of 88th Ave. S.

The man living in the apartment went to the hospital with non-life-threatening injuries.

One of his cats did not survive.  Two other cats are missing.

Two neighboring units have water and smoke damage.

It's not clear how the fire started.