Governor declares state of emergency in Washington after severe storms, flooding, landslides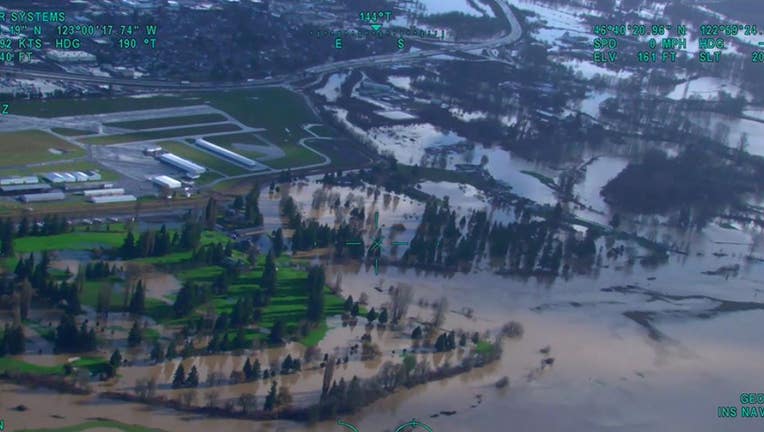 article


OLYMPIA, Wash. -- Gov. Jay Inslee on Wednesday proclaimed a state of emergency in Washington after days of heavy rain, flooding, road closures, landslides and powerful winds that have toppled trees and power lines and knocked out electricity to thousands.

The governor's office said the proclamation covers a series of storms that started on Nov. 30 and are continuing.




His office said some of the most severe flooding has taken place in Cowlitz, Lewis and Snohomish counties, but there also were wind and flood advisories in Eastern Washington.  Red Cross shelters are now open in Naches, Longview, and Packwood, and a service center is established in Snohomish.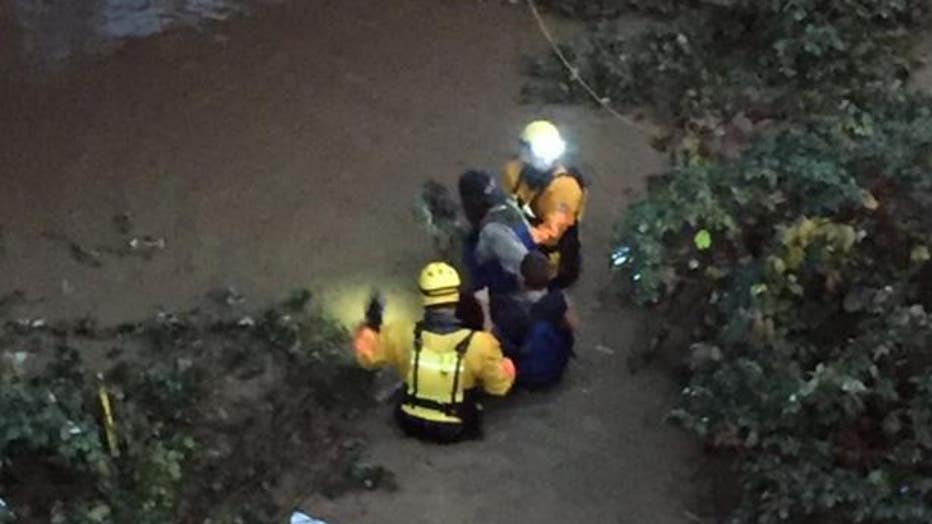 Central Pierce Fire and Rescue helped 7 homeless citizens from the Puyallup River and evacuated several citizens from the Riverview RV Park in the 1000 block of E. Main Street in Puyallup Wednesday. (Photo via Puyallup Police Dept. Facebook)


Cowlitz County and each of its cities have declared an emergency, with other counties currently assessing their damages and needs.

"There are people in need across Southwest Washington and the rest of the state and we're here to provide whatever assistance the local communities require," Inslee said. "We're in this together."

The governor, in the proclamation, directed the Washington Military Department to coordinate state response activities. The proclamation can be used to activate the Washington National Guard, if needed, and as an initial step to request federal resources, should they become necessary.

The State Emergency Operations Center was activated at a Phase III level on Wednesday morning in response to severe weather conditions occurring throughout Washington state. Staff at the State EOC are monitoring the situation and have been working with affected communities to assess their needs, the governor's office said.