I-522 GMO labeling measure gets little support outside King County


SEATTLE -- By 54-46%, Washington state's voters were soundly rejecting Initiative 522, which would require labels on products containing genetically modified organisms, the latest election results showed Wednesday afternoon.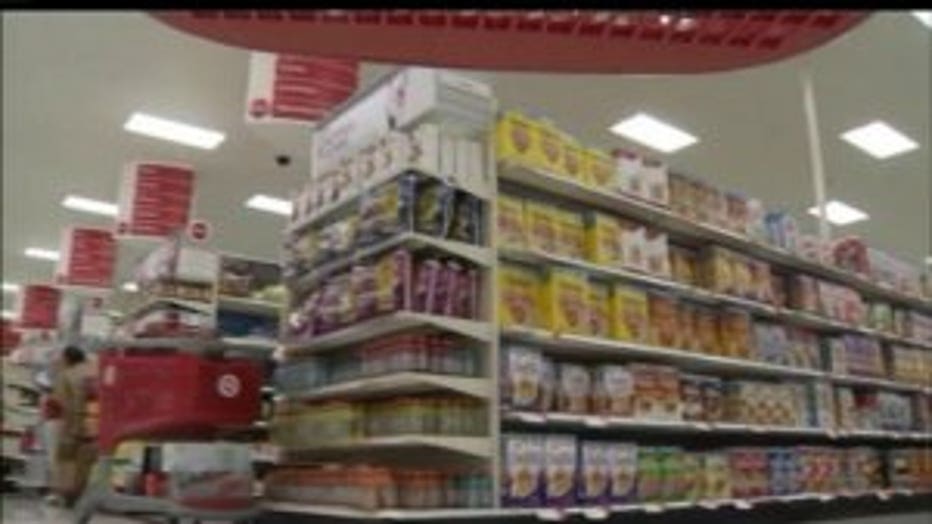 The hotly contentious issue might have spurred the most expensive political campaign in the state's history - it's been reported that more than $30 million has been spent and most of it came from out-of-state donors.

On Wednesday afternoon, with more than 1 million votes counted, the measure was being rejected 54-46% statewide, with only King, Whatcom, San Juan and Jefferson counties supporting the proposal. I-522 saw its largest defeat in the state's smallest county. Garfield County voted 82 percent against the measure, a clear message from a community where two-thirds of the land is occupied by farms.



Pro-Initiative 522 campaign manager Delana Jones refused to concede after initial results were released, pointing out there are thousands of ballots still to be counted.

See the county-by-county breakdown of votes on Initiative 522 here.