Man charged in deadly SeaTac shooting at pot grow house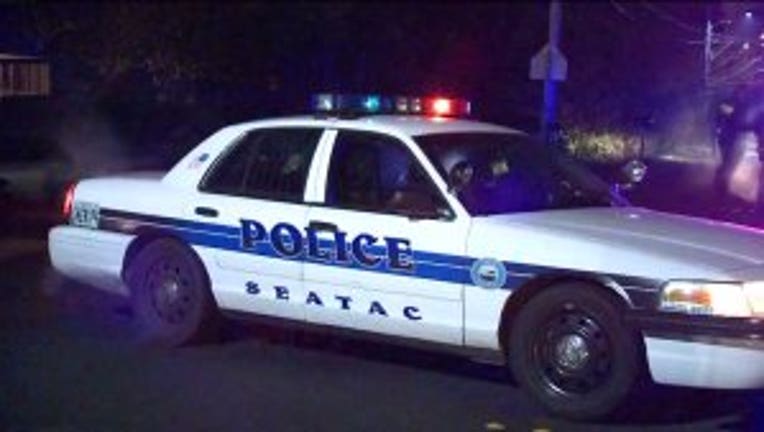 article
SEATTLE -- Murder and attempted murder charges were filed Friday against a 30-year-old man arrested in Los Angeles in connection with a March 11 shooting in SeaTac.

The King County Prosecutor's Office said it had filed charges against Trayvon Cail, who remains in custody in Los Angeles. He was arrested there on March 20.

The shooting on March 11 in SeaTac left one man dead and another wounded. "The defendant allegedly shot each victim and then stole a large sum of money," the prosecutor's office said.

In addition to the murder and attempted murder charges, Cail was charged with first-degree robbery, too.

Earlier report from March 11:

Police responded to a 911 call about a shooting shortly before 3 a.m. Monday -- when they arrived on the scene, they found one man dead and another critically wounded. The injured man was transported to Harborview Medical Center.



The woman who called police said the shooting took place at her home in the 3000 block of South 146th Street in SeaTac. The shooting took place in a secondary building on the property, and not the residence.

Deputies found a marijuana grow operation with about 50 plants at the home and are looking into whether the grow operation was legal.

Police said they don't believe the incident was a random shooting and they are looking into the relationship between the suspect and the victims.

The suspect is at large and police have not released any specific information about the suspect's description.