Military-vehicle accidents back up traffic around Puget Sound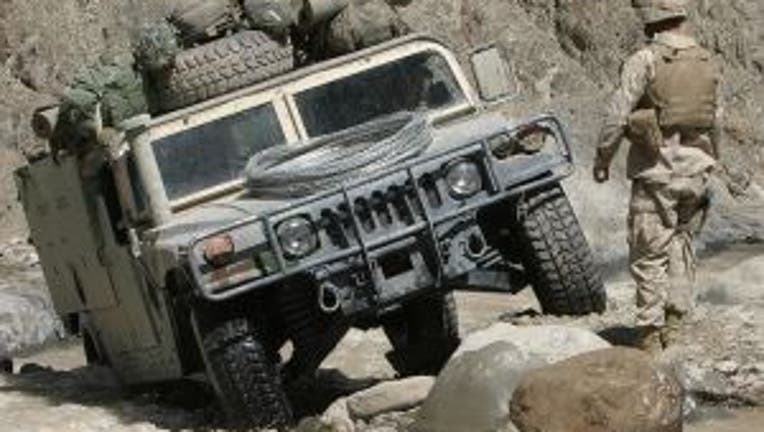 article
SEATTLE -- Traffic on Interstate 5 and State Route 520 was backed up Sunday afternoon following multiple accidents involving military vehicles.

According to Washington State Patrol Trooper Julie Judson, a convoy of Canadian military vehicles was travelling northbound on I-5 at 1 p.m. near Boeing Field when a Mercedes SUV and a different vehicle crashed into each other.  One vehicle rolled over, but no one was seriously injured in the accident. The carpool lane northbound on I-5 was backed up for at least an hour.

The incident followed a 12:50 p.m. accident on State Route 520 near Bellevue involving a 5-ton Washington National Guard vehicle. Some equipment failure caused the vehicle to crash into the median. Three soldiers on board were not hurt, but the accident stalled traffic for some time.