New app lets you hail a legal Seattle taxi with your smartphone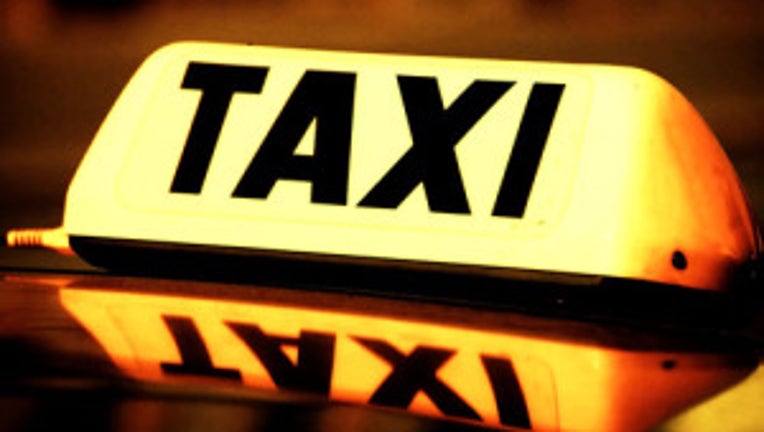 article
SEATTLE -- The new ride-sharing services like Lyft, UberX, and SideCar have been using smartphone apps from the beginning.  Now, a new app lets you summon a regular taxicab in Seattle - with your smartphone, according to GeekWire.

The app is called  Flywheel.  It lets you call the cab, set your location, track the cab's progress as it heads your way, and pay for the cab once you arrive at your destination.

Flywheel only partners with licensed, regulated companies that use professional drivers.  So it won't work with UberX or Lyft.  Those companies are operating within a legal gray area in Seattle, because they're not licensed or inspected by the city.

The Seattle City Council is still deciding what to do about those increasingly popular services.