One found dead after reports of early morning shooting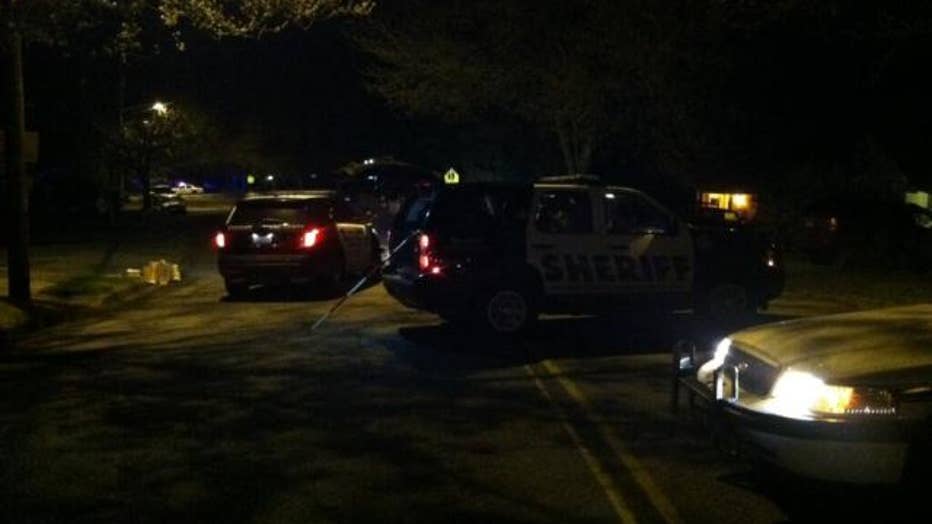 An early morning shooting is believed to have killed one in Skyway.


SKYWAY -- One man is dead after a late night shooting in Skyway, King County sheriff deputies say.

King County sheriff deputies say around 11:45 p.m. Sunday night  in the 12220 block of 68th Avenue South deputies responded to reports of shots fired.

When they arrived, they found a male victim in his 30s lying dead in the roadway from gunshot wounds, deputies said.

Deputies say they have very little information about possible suspects, and no one has been taken into custody at this point.

A neighbor who heard the shooting said he is scared after hearing the shots.

"I'm scared," he said. "I don't know what happened."

This story will be updated as more information becomes available.