Oregon teen wrote of Columbine-style attack in journal


[trib_ndn vid=24846756 freewheel=91045 site_section=dash]

ALBANY, Ore. (KPTV) -- A West Albany High School student who prosecutors say planned to carry out a Columbine-style attack not only had six bombs hidden in his bedroom, but had an "I NEED" list with a rifle, a shotgun, explosive devices and ammunition on the list, court documents revealed Tuesday.

Police said 17-year-old Grant Acord kept several handwritten journals, two pipe bombs, two Molotov cocktails and at least two Drano bombs in a hidden compartment in his mom's home.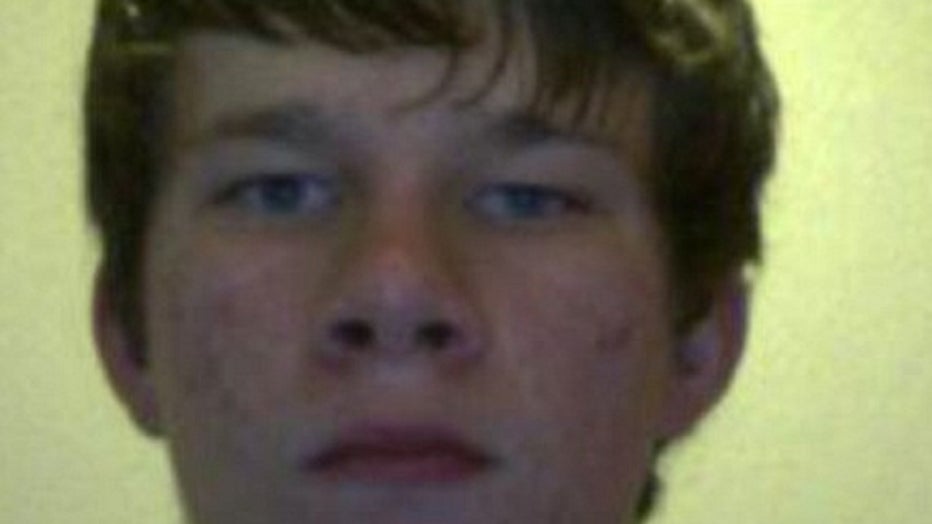 In the journals, Acord wrote of his plan, in which he would walk toward the school with a duffle bag in one hand and a napalm firebomb in the other.

"Drop duffle. Light and throw napalm, unzip bag and begin firing," he wrote, according to detectives.

"Cooly state: 'The Russian Grim Reaper is here.' (Bad Boys 2). If third exit is blocked by napalm fire, or is locked, run to first entrance," he continued, according to the affidavit.

READ:Court documents describe West Albany bomb plot suspect's plan

His plan, the court documents said, was then to throw a smoke bomb prior to walking in the school, then shoot and throw bombs throughout the school.

"Kill myself before S.W.A.T. engages me," he wrote, according to the court documents.

Detectives said Acord compared himself to Eric Harris and Dylan Klebold, who killed 12 students and one teacher at Columbine High School in Colorado in 1999. He had a printed webpage that listed the gear used in the Columbine massacre.

Police launched their investigation into Acord on May 23 after one of Acord's classmates informed his mother that Acord had made threats. Once officers had a search warrant, they searched the home of Acord's mother on Raymond Court and discovered the six completed homemade bombs, officers said.

Acord made his first court appearance Tuesday in Benton County. He was charged with attempted aggravated murder and six counts each of unlawful use of a weapon, possession of a destructive device and manufacture of a destructive device.

His bail was set at $2 million. If he is released, he can have no contact with West Albany High School, a judge ordered, he cannot have weapons and he must be under 24-hour supervision.

Acord's attorney did not enter a plea.

According to CNN, Acord's mother said Tuesday that her son suffers from a rare form of obsessive-compulsive disorder.

"My heart goes out to everyone affected by Grant's struggle with PANDAS, a rare form of OCD," Grant Acord's mother said through her attorney.

"I grieve for my son but understand and support the efforts of law enforcement to keep our beloved community safe," the mother, Marianne Fox, added. "This is a challenging and confusing time for everyone who knows Grant. I will have no further comment while I wait with the rest of you to see what unfolds."