Pistorius: 'She died in my arms'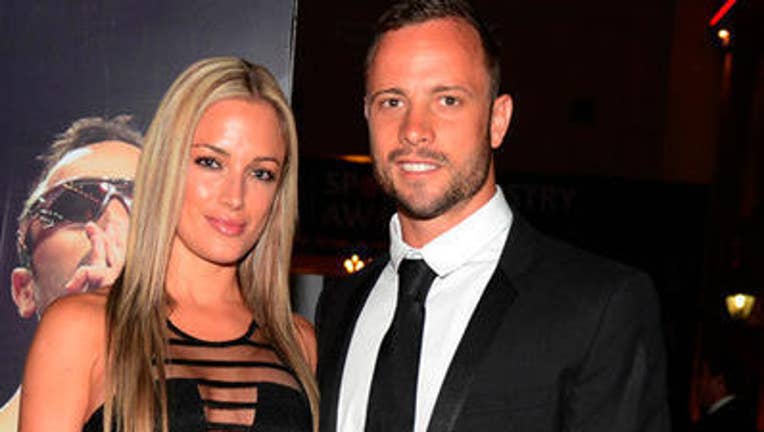 article


PRETORIA, SOUTH AFRICA (CNN) -- It was the middle of the night, Oscar Pistorius says, and he thought an intruder was in the house. Not wearing his prosthetic legs, feeling vulnerable in the pitch dark and too scared to turn on the lights, the track star pulled his 9mm pistol from beneath his bed, moved toward the bathroom and fired into the door.

It was only after he called to girlfriend Reeva Steenkamp -- whom he thought had been in bed beside him after a quiet evening -- that he realized something horrible might have happened, he told Chief Magistrate Desmond Nair in a statement read by his lawyer during his bond hearing Tuesday. Prosecutors dispute the version of events that Pistorius detailed in his statement.



Pistorius says he broke down the locked bathroom door -- at one point in the statement saying he kicked the door in, at another saying he used a cricket bat to break it down -- then scooped up the mortally wounded Steenkamp and carried her downstairs after for help.

"I tried to render the assistance to Reeva that I could, but she died in my arms," he said in the statement. "I am absolutely mortified by the events and the devastating loss of my beloved Reeva."

For the complete CNN story, go here.