Pit bull owner charged with murder had dogs put down in '06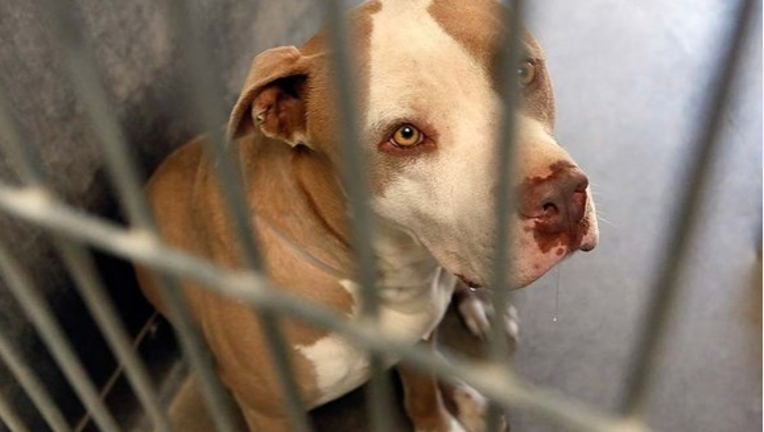 article


The man charged with murder after his dogs mauled to death a 63-year-old Littlerock woman had four of his pit bulls destroyed in 2006 after they attacked emus, a sheriff's official said.


That attack was one of several incidents that prompted Los Angeles County prosecutors to file a murder charge against Alex Jackson, whose four pit bulls allegedly attacked retired office manager Pamela Devitt on May 9, inflicting 150 to 200 puncture wounds that led to her death.

Jackson appeared briefly in an Antelope Valley courtroom on Friday. He delayed entering a plea until a hearing next month.

Prosecutor Robert Dufour said the deadly incident warranted such serious charges because Jackson's dogs had attacked others before mauling Devitt.

L.A. County sheriff's homicide Lt. John Corina said authorities were aware of at least three incidents in which Jackson's dogs attacked people or horses in the last five months and at least one other incident in 2006.



In the 2006 case, four pit bulls belonging to Jackson attacked some emus in Littlerock and were ordered destroyed by authorities, Corina said.

On Jan. 13, some of his dogs allegedly attacked a horse with a rider. Jackson also threw a rock at the rider, authorities said. Jackson has now been charged with assault with a deadly weapon in connection with that case.

For the complete Los Angeles Times story, go here.