Police investigating possible murder-suicide in Pierce County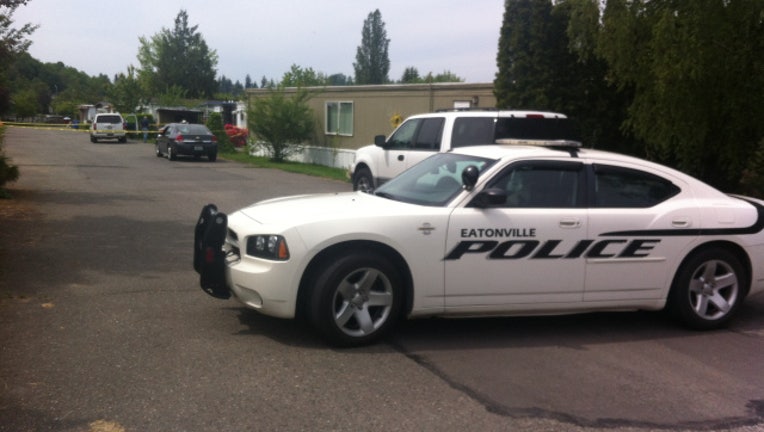 article


EATONVILLE -- Sheriff's deputies are investigating a possible murder-suicide in Eatonville, according to the Pierce County Sheriff's Department.

Deputies responded to calls of a man who apparently shot himself in a truck around 11 a.m. Thursday in the 100 block of Rainier Avenue North in Eatonville.

Investigators checked the dead man's residence in the 100 block of Madison Avenue South and discovered a dead woman who appeared to have been shot.

This story is breaking and will be updated as more information becomes available.