Vancouver Police seek help finding missing mother, 8-year-old daughter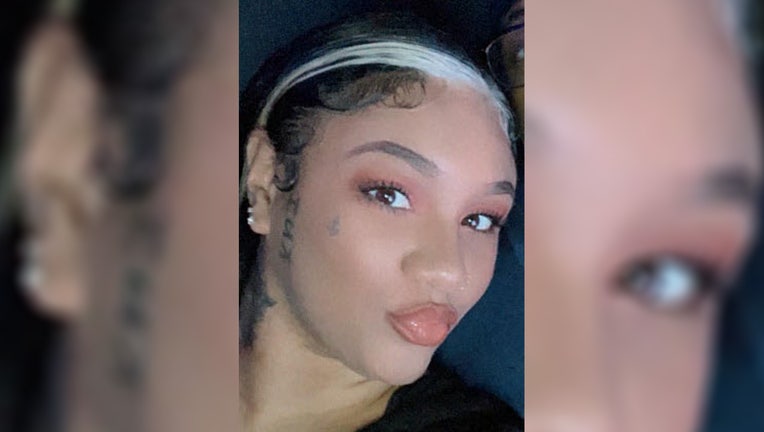 article
The Vancouver Police Department (VPD) is asking for the public's help in finding a mother and daughter who were last seen on March 12.
According to the VPD, 27-year-old Meshay Melendez and 8-year-old Layla Stewart were last seen in the early hours of March 12 near the corner of NE Vancouver Mall Dr. and NE 77th Ave. Authorities say they found a vehicle that they believe belongs to Meshay on March 19. 
According to the VPD, detectives believe a man by the name of Kirkland Warren is a person of interest in their disappearance. 
On March 19, Warren was arrested and booked into jail for Tampering with a Witness, second-degree Unlawful Possession of a Firearm and Violation of Domestic Violence Orders. Meshay Melendez is the person listed under those specific domestic violence protections. 
After conducting a search warrant, detectives found evidence leading them to believe Meshay and Layla were with him last. 
The VPD is now asking anyone with surveillance systems to check their cameras and keep an eye out for the following between March 11 and March 18: 
2021 maroon Dodge Charger, with Oregon license plates: 812MWM.
1999 white Chevrolet Lumina, with Washington license plates: 3A68206.
2011 white Chrysler 200, with a Washington license plate.
Meshay is described as being 5'9", weighing 185 pounds with black hair and brown eyes. 
Layla is about 4 feet tall, weighing 50 pounds with brown hair and hazel eyes.
RELATED: Search for missing Tacoma pilot suspended
Anyone with information on Meshay and Layla's whereabouts are asked to contact Detective Givens at robert.givens@cityofvancouver.us, Detective Nolan at chadd.nolan@cityofvancouver.us, or call 911. 
Anyone with surveillance footage of the vehicles in question are asked to contact Sgt. Ballou at julie.ballou@cityofvancouver.us.
RELATED: Texas women missing in Mexico after crossing border on trip
This is a developing story.