Police: Former student stabs teacher at Federal Way private school, suspect arrested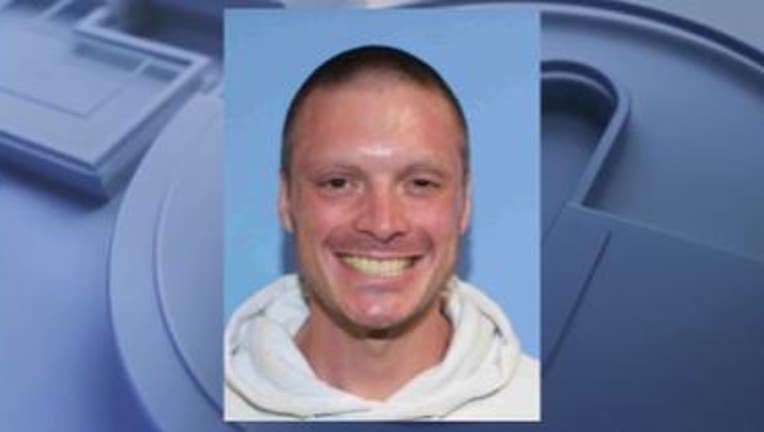 article
FEDERAL WAY, Wash. - Federal Way police have arrested a man suspected of stabbing a teacher at a small private school Monday afternoon. 
Police said officers responded to a report of a stabbing at Holy Innocents School off South 298th Street. It's a small private school with less than 40 students. 
Investigators said a man went to the school and stabbed a teacher, who was in his 50s.
When officers arrived, the suspect and the teacher were gone, but officers later discovered the teacher and two witnesses were at the hospital. The teacher had minor stab wounds and has since been discharged from the hospital.
Witnesses gave police information about the stabbing and details about the suspect, who was later identified as 32-year-old Tyler Lawler and was a former student at the school.
Seattle Police arrested him on Tuesday and took him into custody.