Seattle loses its collective mind, turns to Facebook to bemoan closure of favorite sandwich spot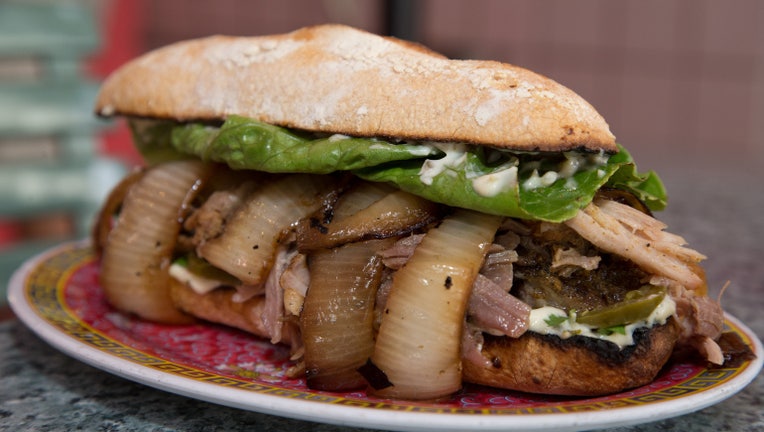 article


SEATTLE --If you live in Seattle and you have a Facebook page you woke up Wednesday morning and saw post, after post, after post after post bemoaning the sudden closure of the city's unofficial 'favorite sandwich spot.'

Beloved sandwich restaurant Paseo closed the doors on both locations for good, multiple sources reported Tuesday.

According to a post on Reddit, a customer walked past Paseo's Fremont location only to find a closure sign posted on the door. The sign read:

"Due to unfortunate circumstances, we are closing our doors. We appreciate all the support and loyalty you have shown us over the years. We will miss you. Thank you, The Paseo Crew."

On Facebook the outcry was instant.

"I never post on Facebook. Please help me cope. PASEO!!!!!!!!!" wrote one Fremont resident.

"No joke, the best sandwich in the history of sandwiches and it's closed. Goodbye forever, Paseo," wrote someone else.

"WHAT?!?!?!?!?!" read one posts with a link to the news.

The shop is known to close for a brief period every winter. But according to the Seattle Times, this closure appears to be for good.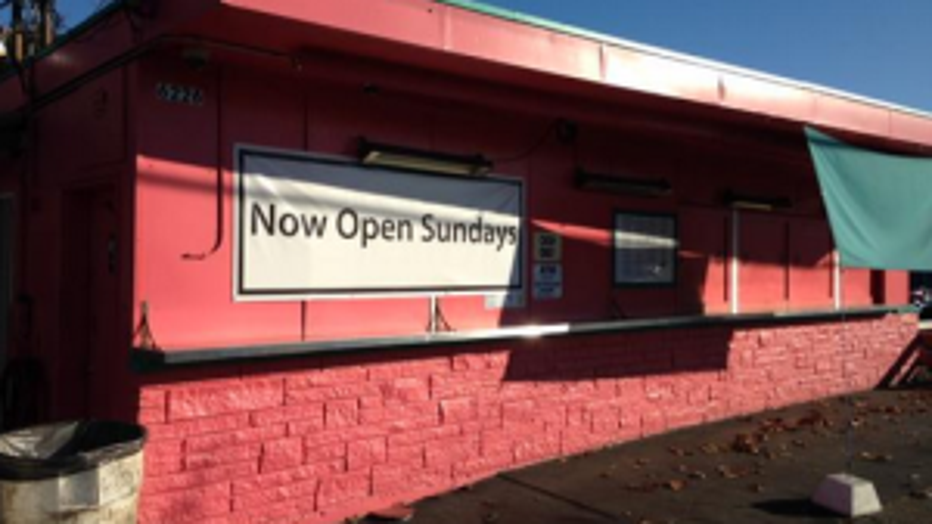 "An employee at the Fremont location of the cheap eats favorite said he came to work Tuesday 'expecting to make 5 million sandwiches as usual,'" the Times said. "And was told by the owner that both the Fremont and Ballard branches were shutting down."

Both locations -- which specialize in Cuban sandwiches and cuisine -- were incredibly popular, and often customers would wait in long lines for a bite to eat. Paseo has even won numerous awards, including being called the second best sandwich by the TLC Network.

There is no official word on why the restaurant closed. But some on Reddit are pointing to a lawsuit filed against the owners in September.

According to the complaint, the owners failed to pay workers overtime, the workers were not given adequate meal breaks and wages were withheld. The lawsuit also alleges Hispanic workers were treated differently than non-Hispanic workers, and those who complained were fired.

Again, these are just allegations and the exact reason for the closing is not yet known.

Some on Facebook are now sharing their 'other' favorite sandwich spots as a way to cope with the culinary loss.

"To help: Salumi's, Tat's, Tub's Subs, Sub Sand, George's Delicatessen, Market House Corned Beef, Pecos Pit, Delicatus," went one post.


Luckily the folks over at Seattle Met Magazine have a list that just might help:  25 Drop-Dead Extraordinary Sandwiches.

That list includes the 'Put a Bird on It' at Skillet Diner, the 'I Ate the Sheriff' at HoneyHole, the 'Simple Pleasure' at Homegrown and the 'KATSUPERTSTAR' at Marination Mobile plus 20 other mouthwatering sandwich wonders (Please be prepared, the list does include Paseo so you'll need to avert your eyes at that point to prevent a depression flashback.)