Seattle mushroom hunter missing in Chelan County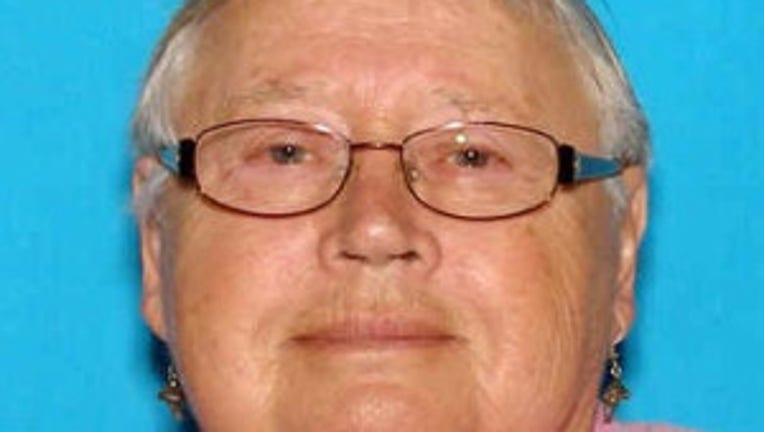 article
CHELAN COUNTY - The search is on for a Seattle woman who went missing while mushroom hunting in Chelan County.

Family members say 79-year-old Hildegard Hendrickson has not been seen or heard from since Saturday. They say she'd taken a day trip to the Chikamin Gulch area near the Basalt Peak trail to look for mushrooms.

Hendrickson's car parked at the trailhead was reported as 'suspicious' Tuesday morning, and when deputies checked with her family, they said she'd never returned to her Seattle residence.

The Chelan County Search and Rescue team initiated a search Tuesday evening using two canines and over a dozen ground search personnel. The search for Hendrickson will resume early Wednesday morning.

Hendrickson has been an avid mushroom hunter for 37 years.