Stray cigarette causes rooftop fire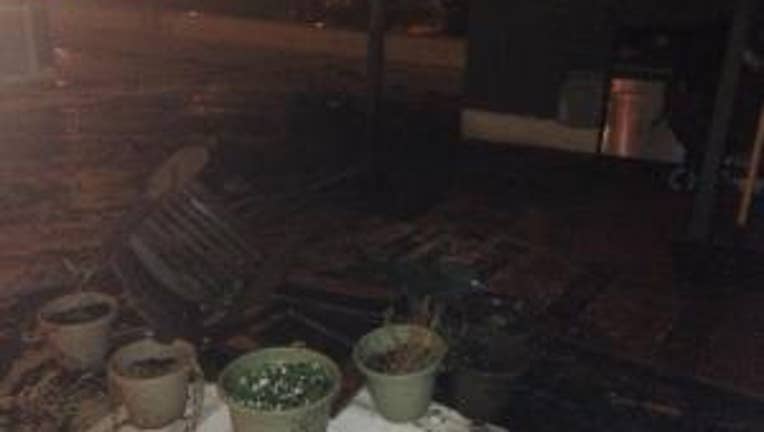 article
SEATTLE - An improperly discarded cigarette was to blame for a rooftop deck fire Tuesday night in South Lake Union.

Firefighters received a call just before 11 p.m. about a fire at a commercial building on Westlake Ave. and Aloha. When firefighters arrived, they discovered the fire in a rooftop deck planter.

Firefighters were able to contain the fire to the rooftop area, and put it out quickly.

Firefighters estimate the fire caused about $10,000 in damage.  No one was injured. The cause of the fire was believed to be a tobacco or marijuana cigarette, officials said.