Tacoma police capture suspect in lewd act case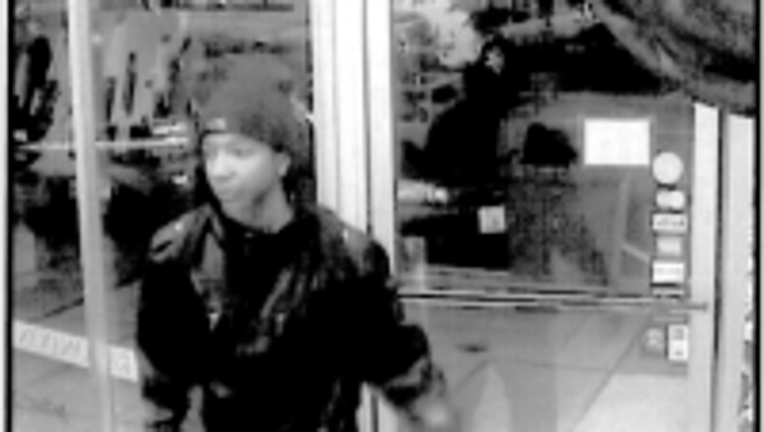 article
TACOMA -- Tacoma police on Friday captured a suspect who they said had been performing lewd sexual acts at downtown businesses.

"At approximately 3:50 p.m., an officer saw a subject who appeared to be the suspect in the Antique Row sexual misconduct cases," a police statement said.  "The officer, after a short foot pursuit, captured and detained the suspect.  He was later positively identified as the suspect, arrested, and booked."

Police said he was booked for two counts of four-degree assault.

According to The News Tribune of Tacoma, the man has targeted at least three businesses in the past two weeks. Business owners and police said the man would distract a female employee in a business and then ejaculate on her, often without her realizing it until later.

Earlier Friday, police had released this surveillance photo of the suspect.