Armored car heist: Bold thief caught on camera ripping off money bag from back of van
WANTED IN RENTON -- Renton police say a bold thief ripped off a bag of money from the back of an armored van, and he did it right outside a grocery store where the heist was all caught on camera.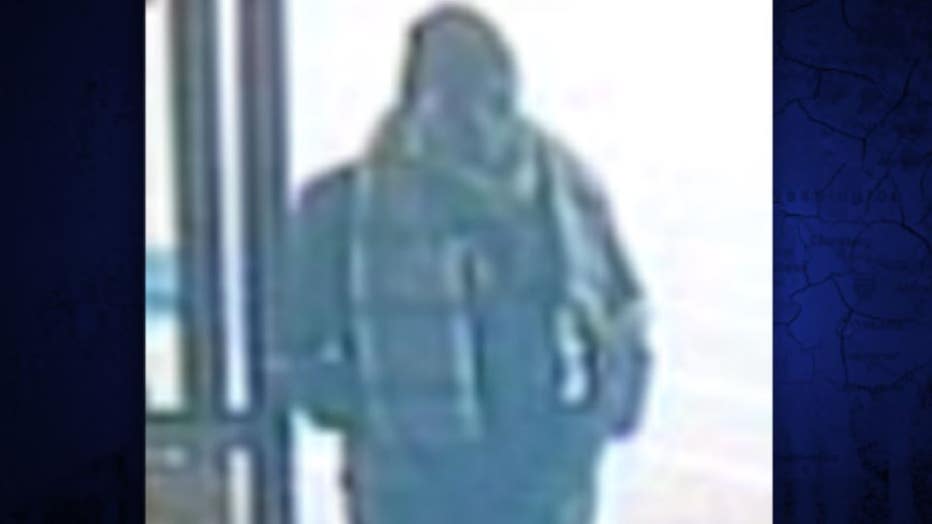 "An armored van showed up to our downtown Safeway location," said Renton Det. Sgt. Dan Figaro. "It was a 3-guard crew. Two of the guards get out the van to make the delivery, and while they were inside, an unknown subject walked up to the back of the van, opened the rear door, took a bag of money out of the van, and then left on foot." It's surprising how calmly the thief walked up to the back of the van and stole the loot. Detectives think the thief and another suspect were driving in a car that was behind the van and possibly tailed it for a while. The car went straight instead of taking a left like the van, and parked. Detectives say that's when the thief got out and went inside the Safeway where the surveillance shot of him was snapped. He was only inside for a short while before heading back towards the car, then up to the van to steal the cash. Detectives think he's black, 30 to 40 years old, and was wearing a black jacket, black and white scarf, and mirrored wire-rimmed sunglasses. Detectives think the car is a newer black sedan, possibly a BMW or a Mercedes, with shiny rims.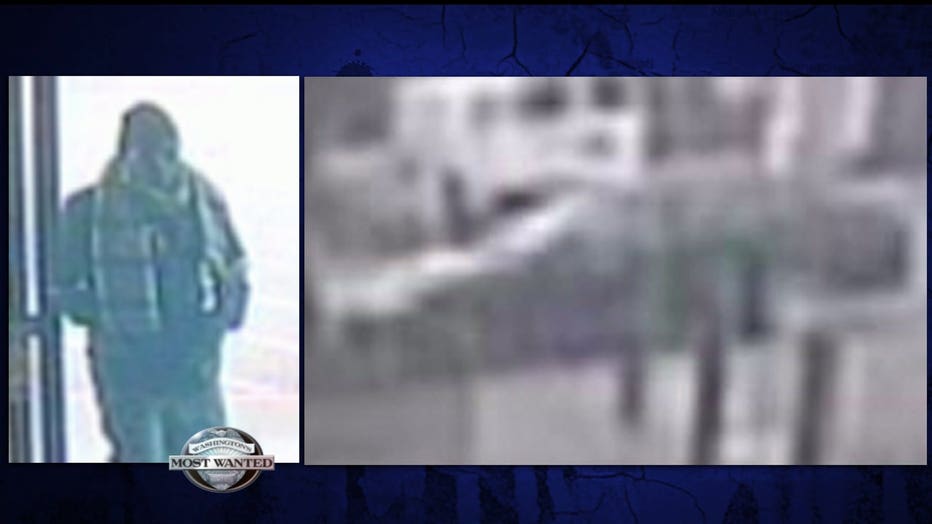 If you can identify him or tell Renton police anything about that car, call an anonymous tip into: CRIME STOPPERS: 1-800-222-TIPS You must call the Crime Stoppers hotline with your tip to be eligible to receive a cash reward for information leading to a fugitive's arrest. CLICK HERE for information on how to TEXT A TIP to Crime Stoppers