CAPTURED: Marcellus Brown: Suspect in vicious beating and robbery of teen in West Seattle
SEATTLE -- Jabril Kanatzar is still recovering after he was attacked and robbed by four suspects in Roxhill Castle Park on Barton Way SW on Oct 4.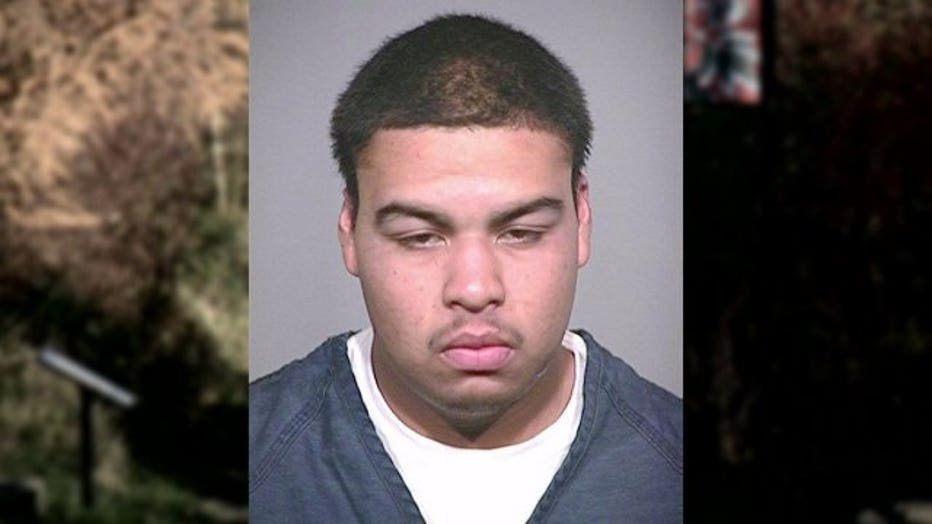 The thieves broke his jaw and teeth during the assualt. His mouth was wired shut after doctors inserted a titanium rod in it. Seattle detectives say Marcellus Brown is the only suspect still on the loose. The other three have been arrested. Kanatzar's mom, Marilyn Savage, says the suspects pretended to be friends with her son before they hit him, then punched and kicked him until he was unconscious. They stole his Air Jordans, cell phone and cash. She says, "We're from the Midwest, Kansas, and we're not used to that kind of violence so it was shocking for my son to be beaten to that degree and robbed, left with no shoes in the cold." Kanatzar still faces more surgeries to repair his teeth. Seattle detectives say Marcellus Brown saw himself featured on WMW and responded to the prosecutor's subpoena to appear in court.  He is no longer wanted.