David Ruiz: Wanted felon accused of breaking into mother of his child's home, beating her in front of young son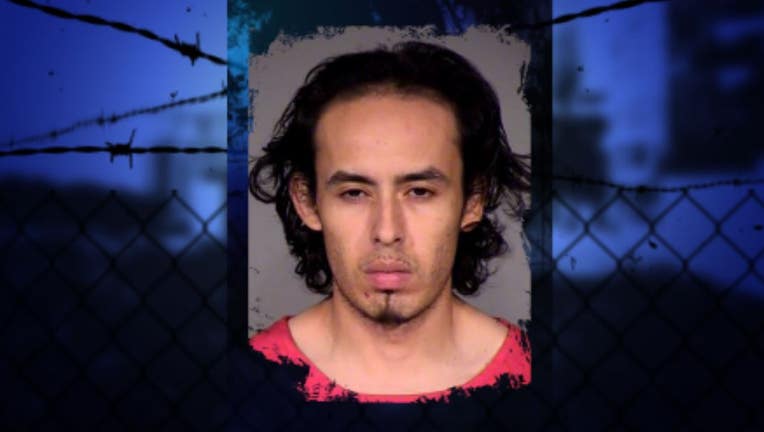 article
WANTED IN KING COUNTY --
King County detectives are looking for David Ruiz and Crime Stoppers is offering a cash reward of up to $1,000 for information that helps find him.

Ruiz has a $250,000 warrant for his arrest for Assault 2-Domestic Violence, Residential Burglary and Felony Violation of a No Contact Order.

"He shows up to the house, demands to see his child. The mother tells him he's gotta leave. He pushes her against the wall, chokes her until she passes out, punches her several times and she finally gets the phone away from him, where she's able to call 911. He escapes and hasn't been found," said Ret. Sgt. Jim Fuda with Crime Stoppers of Puget Sound.

Ruiz is 5'06" and weighs 150 lbs.

He could be anywhere between Tukwila to Federal Way.

If you know where deputies can find him, call the hot line anonymously at 1-800-222-TIPS or submit the information at www.crimestoppers.com You must contact Crime Stoppers with the information to be eligible for the reward.