FBI hopes brother's arrest in Mexico, return to Tacoma leads to capture of 'Ten Most Wanted' fugitive
WANTED IN TACOMA -- 
An update on the hunt for an accused Tacoma killer who's one of the FBI's 'Ten Most Wanted.'

Santiago Mederos, a.k.a. 'Pucho,' is accused of killing Cami Love in 2010 and another innocent person in a separate shooting.

The mugshot above was taken in 2009, so he'd be much older-looking today, now 27 years old.

His big brother, 32 year old Jesus Richard Mederos, was also wanted for murder and had also been on the run -- until now -- arrested in Mexico and brought back to the Pierce County Jail on Thursday night.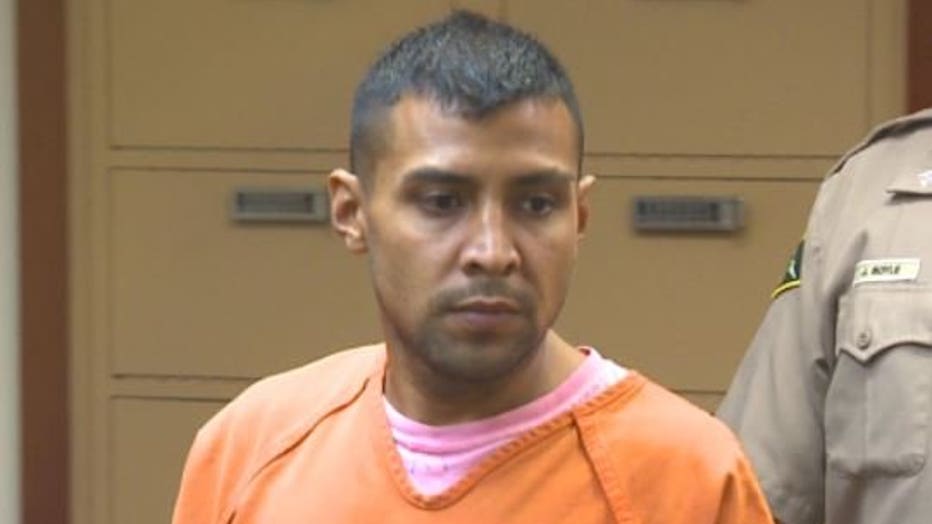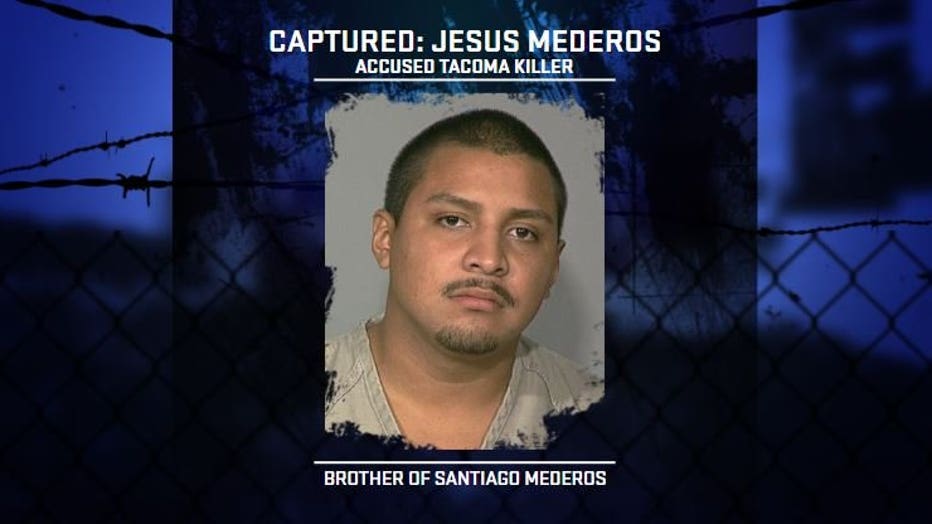 The FBI believes Santiago is still hiding in Mexico and hopes his brother's arrest -- and a $100,000 cash reward -- will help bring 'Pucho' to justice. "We believe that Santiago Mederos has contacts here in the United States. We are constantly checking in with our sources, our phone lines to check to see if he's contacting and we're hoping with this and the reward and getting his name out there again, people will realize that the FBI is still looking for him and he's a very important fugitive for us,' said FBI Seattle Division Asst. Special Agent in Charge Jodi Cohen.

The FBI says Santiago Mederos speaks both English and Spanish.

Individuals with information concerning Mederos should take no action themselves, but should instead immediately contact the nearest FBI office or local law enforcement agency.

For possible sightings outside the United States, please contact the nearest U.S. Embassy or Consulate.

The FBI's Seattle Field Office can be reached at 206-622-0460.

The U.S. Embassy in Mexico City can be reached at 011-52-55-5080-2000.

Tips can also be provided online at tips.fbi.gov.

Additional information concerning Mederos, including his wanted poster and the FBI's list of "Ten Most Wanted Fugitives," can be found by visiting the FBI's Internet home page at http://www.fbi.gov.