2013 Oscars: 'Argo' all the way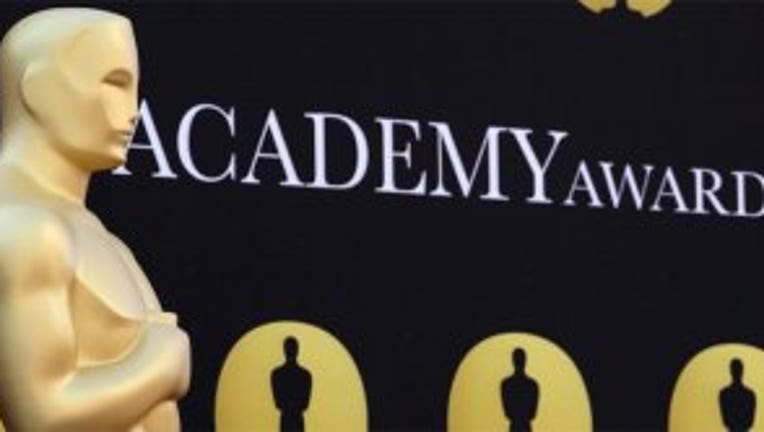 article
LOS ANGELES -- Argo," which was an Oscar also-ran before it caught fire and won practically every guild and organization award available, took home the big prize at the 85th Academy Awards Sunday night: best picture.

Ben Affleck, who was overlooked for best director, graciously thanked everybody from directing nominee Steven Spielberg to the country of Canada in his acceptance speech.

Then, after rushing through his thank-yous rather manically, suddenly got emotional. "I had no idea what I was doing. I was really just a kid. I never thought I'd be back here," he said of his screenwriting win 15 years ago. "It doesn't matter how you get knocked down in life. All that matters is you've got to get up."

Jennifer Lawrence won best actress for her performance in "Silver Linings Playbook."



She got a burst of applause as she walked to the stage, almost tripping on her long dress as she approached the stage.

"This is nuts! Thank you to the Academy and thank you to the women here," she said, practically gasping. "Happy birthday, Emmanuelle!" she added for 86-year-old Emmanuelle Riva of "Amour," a fellow nominee.

Daniel Day-Lewis won his third best actor Oscar for his performance as Abraham Lincoln in "Lincoln." He's the first to win best actor three times. The audience gave him a rousing cheer as he looked over to presenter Meryl Streep.

For more on this CNN story, click here.