4 arrested in connection with home invasion robberies in Bremerton area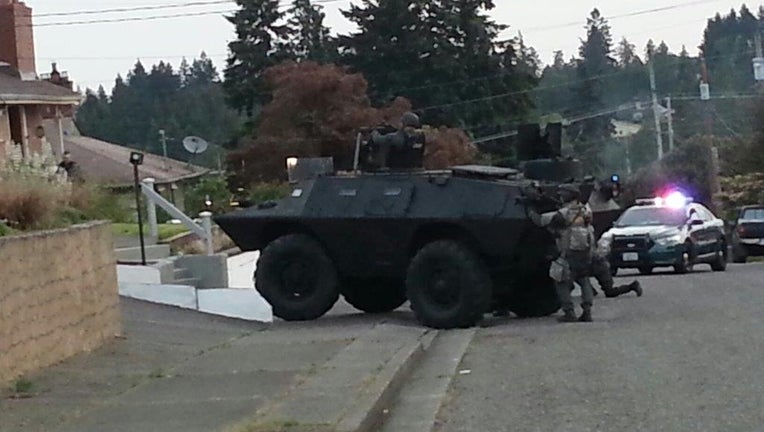 article


BREMERTON -- Two men and two women have been arrested and jailed on suspicion of being linked to home invasion robberies in the Bremerton area, Bremerton police said Friday.

The first home invasion occurred in the Anderson Cove area of Bremerton in February, and the most recent one was in West Bremerton on May 6.

Stolen property and numerous stolen firearms were recovered, police said.

"Detectives developed information and, in conjunction with the Kitsap County SWAT Team, executed a search warrant at an address on Charlotte Avenue in Bremerton in the early morning hours of May 15," a Bremerton police statement said. "A female and male were arrested at that time.

"Earlier today (Friday), Bremerton police detectives and agents with the Washington State Dept. of Corrections arrested an adult male and an adult female in the Kent area. Information has also been developed which links the four persons arrested to the February Anderson Cove incident," the statement said.

Bremerton police noted that in both incidents, it was clear that the robberies were not random but directly related to the suspects' belief that occupants of the home were dealing marijuana.