49ers' Colin Kaepernick, Seahawks' Lockette named in 'suspicious incident' report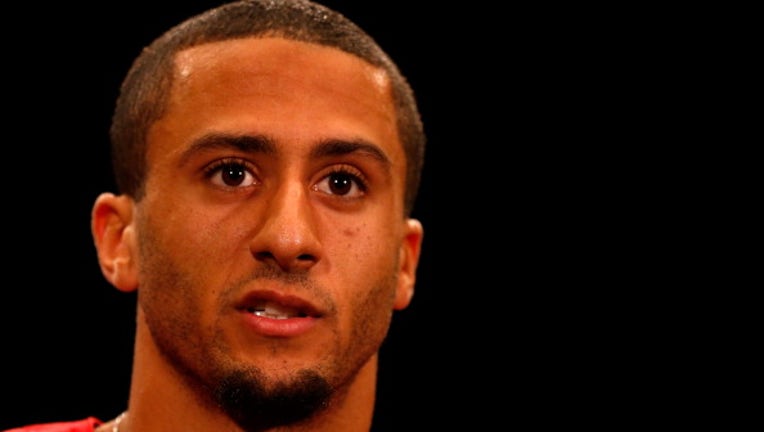 article


MIAMI -- Seattle Seahawks wide receiver Ricardo Lockette was included in a police report alongside 49ers' Colin Kaepernick and Quinton Patton in connection with what's being described as a "suspicious incident" earlier this month in Miami.

According to Miami police documents, an unidentified woman visited Lockette's Miami apartment on April 1 and reported a "suspicious incident" two days later. A Miami police spokesperson said there was no allegation of criminal wrongdoing made, and no detective was assigned to investigate a case.

On April 1, The woman mixed Lockette, Kapernick and Patton drinks and gave them shots of alcohol, the woman told police. The players then allegedly "told her that in order to drink the shots she had to 'hit' the bong which contained marijuana," the woman told police.

The police report says after drinking the shots the group watched a basketball game on a couch before the victim began to feel light headed and went to a bedroom to lie down. The woman told police she was in the room when Kaepernick came up behind her and kissed her. The woman told police Kaepernick began to undress her until she was completely naked.

Kaepernick then left the room.

Patton and Lockette allegedly opened the door when Kaperneick was away and "peeked" inside, police documents allege. The woman yelled at the football players, allegedly saying "What are you doing? Get out."

The players shut the door and left, documents show. The woman told police she does not remember anything after that moment.

Police said the woman woke later in a hospital bed, and she doesn't remember how she got there or who transported her to the hospital. The woman did admit to having a past sexual relationship with Kaepernick.

No one has been charged in the incident.

The Seattle Seahawks released a statement Thursday afternoon regarding the incident.

"We are aware of the situation, monitoring it closely and will not have any further comment at this time," a Seahawks spokesman said.

Lockette and Kaepernick were teammates in San Francisco in 2012.

Lockette had five catches in eight games with the Seahawks in 2013.