70-year-old man found shot in Seattle's SODO neighborhood, no suspects found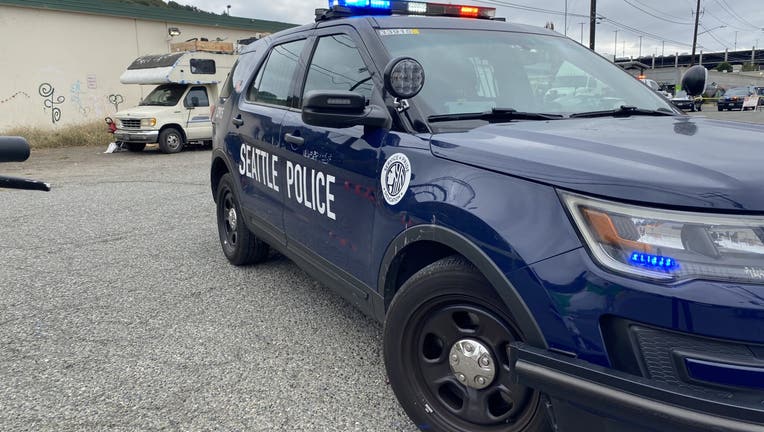 article
SEATTLE - Police are investigating after a 70-year-old man was found shot in Seattle's SODO neighborhood Sunday morning.
Officers were called around 9:20 a.m. to reports of a man shot near Eighth Ave S and S Massachusetts St. When they arrived, they found the victim with several gunshot wounds.
Police treated the 70-year-old man, then Seattle Fire arrived and took him to the hospital in serious condition.
According to police, an early investigation found the man was not shot in SODO, but drove himself to that area after getting shot multiple times. It is not yet known where the shooting happened or when.
No suspects have been identified.
RELATED: 'They were laughing'; Woman brutally attacked during gas station robbery
Anyone with information on the shooting or suspect is urged to call SPD's violent crimes tip line at (206) 233-5000.