Active weather on the way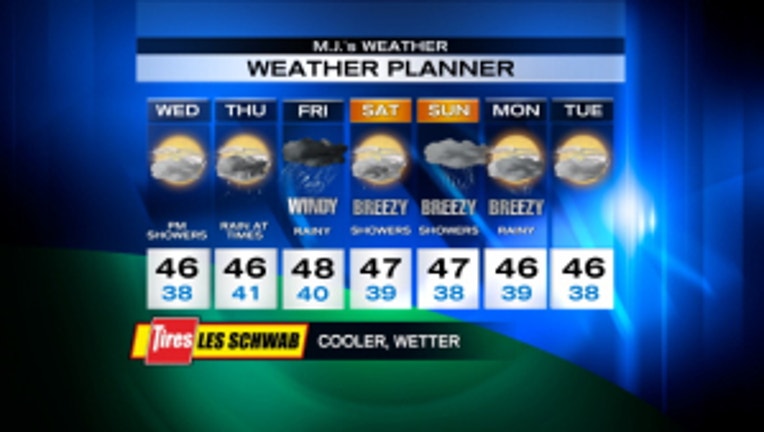 article


Today will be mainly dry, cloudy and chilly.  But by the afternoon or evening, the next round of rain starts in.  Highs today will top out in the mid 40s, about 5 degrees below normal.  Tomorrow will be rainy at times, with highs in the mid 40s.  Then a strong front will bring heavier rain, wind and a lot of mountain snow on Friday.  Saturday through Monday, the rain continues to fall, and the winds stay pretty breezy.  And it stays on the cool side, with highs only in the mid-to-upper 40s.  That means more mountain snow.  Tuesday could dry up, but it's still too far off to be sure.

Viewer photos of the day . . .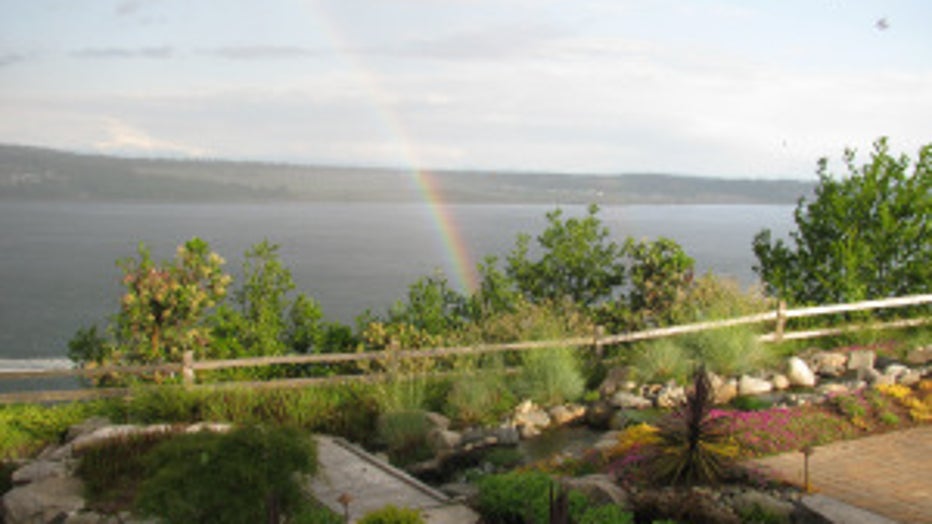 Rain over Fox Island. From Dale.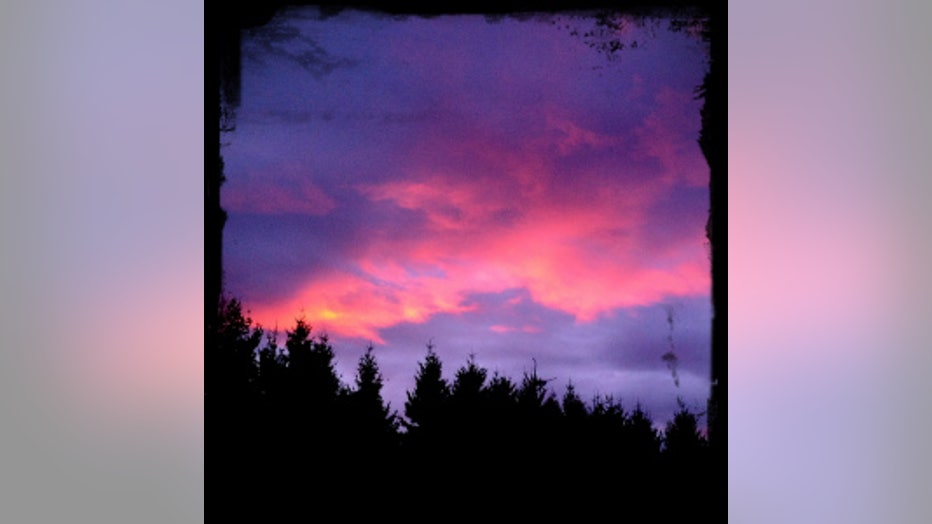 Yesterday's beautiful sunrise in Tacoma. From Chip.