Auburn police ask public's help in finding endangered missing man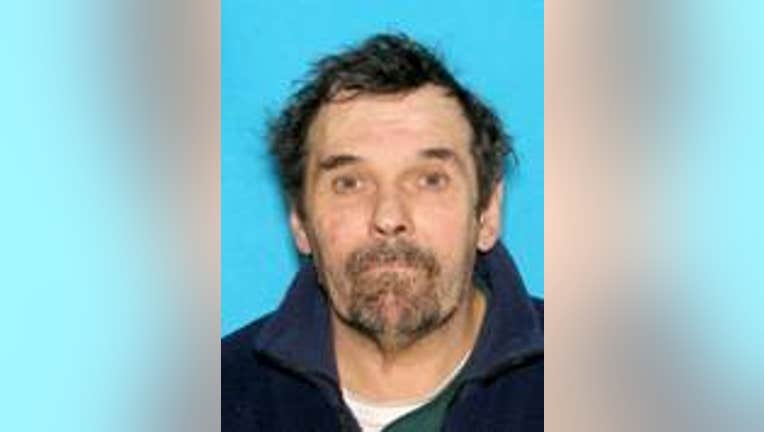 article
AUBURN -- Police asked for the public's help Thursday night in finding a 62-year-old missing man with multiple medical issues who wandered away from an adult care home.

The man, John Clark, was identified as being white, 5-foot-8, about 160 pounds, with black hair and brown eyes, with stubble or a scruffy beard and who often mumbles when speaking. He was believed to be wearing a blue and white checkered jacket and blue jeans.

"He does not have access to any medical equipment or medications," a police alert said. "No form of transportation or money. He suffers from schizophrenia and chronic obstructive pulmonary disease. Needs medication and oxygen tank."

Clark walked away from a home at 3039 16th St. SE in Auburn on Thursday, police said.

No photo was provided.  If anyone has seen him, please call the Auburn Police Department at 253-931-3056 or 911.