Back to nice spring weather... for now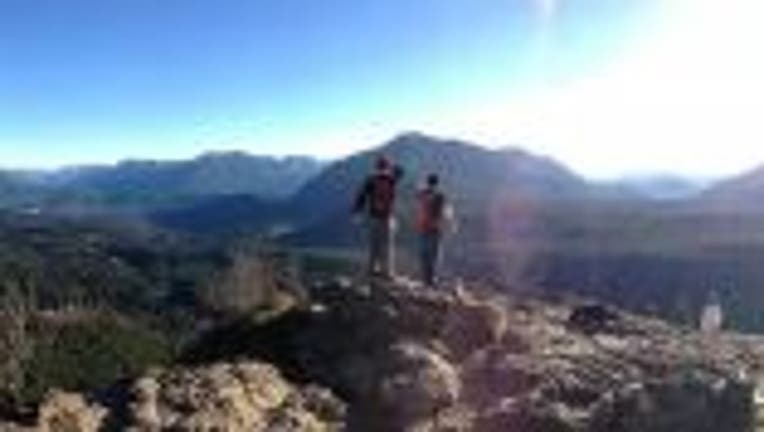 article


SEATTLE -- Finally drying things out this morning around much of the region. In fact, a nice afternoon looks to be on tap for everyone west of the Cascades. Though the Cascades themselves might have some showers that linger into the early afternoon. We've already seen 2.14" of rain at SeaTac for the month of May- most of it happening this past weekend. The normal for the entire month of May is only 1.94".

TODAY clouds evaporate for some nice sunshine this afternoon. High temperatures around 60. If they burn off before 10a in your neighborhood you are, you might get up towards the mid-60s.

TONIGHT we'll see some cloudy skies return and some possible fog forming in the South Sound. Overnight lows in the mid-40s.

WEDNESDAY looks like the most pleasant day of the week. High temperatures into the mid-60s with some nice sunshine.

THE REST OF THE WEEK doesn't look as great. Rain looks to return by Thursday afternoon. I expect the front delivering the rain will drop our temps back into the 55-60 range. On/off showers continue into Friday and Satuday. Mother's Day on Sunday looks cloudy with a chance for some showers, though mostly for the coastal areas and Cascades.