CDC: 1 dead from listeria linked to Dole salads processed in Ohio


Packaged salads produced at a Dole facility in Ohio are linked to one death in Michigan.

The Centers for Disease Control and Prevention said Friday that 12 people in six states have been hospitalized in the outbreak. Salads have been sold under the names Dole, Fresh Selections, Simple Truth, Marketside, The Little Salad Bar and President's Choice.

The CDC says Dole has stopped all production at the Springfield, Ohio, plant and is withdrawing packaged salads on the market that were produced there.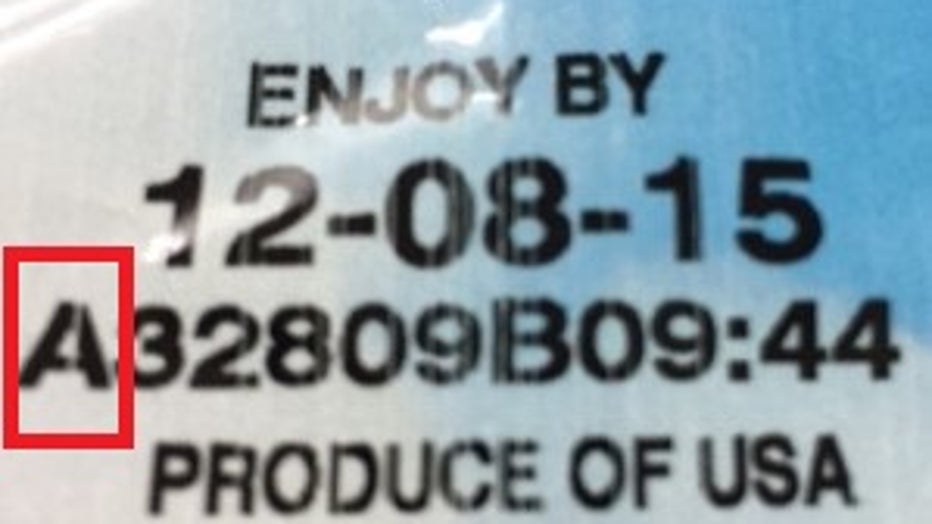 The agency says that the illnesses were in Michigan, New York, Indiana, Massachusetts, New Jersey and Pennsylvania.

Listeria can cause fever, muscle aches and gastrointestinal symptoms and can be fatal. It also can cause miscarriage, stillbirth, premature labor, and serious illness or death in newborn babies.

Click here for more information from the CDC.