Citing health concerns, president of Machinists local announces retirement
SEATTLE -- Tom Wroblewski, president of Machinists Union District Lodge 751 who was involved in the recent Boeing contract fight, will retire at the end of this month, the union announced Tuesday night.

According to a union news release, Wroblewski cited health concerns as he made the announcement to the union's District Council Tuesday night. His last day will be Jan. 31.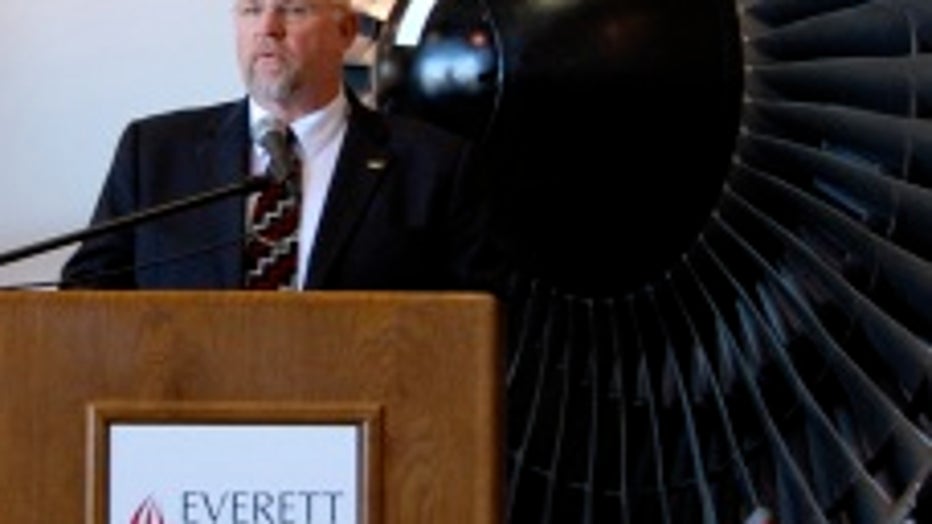 Wroblewski said the stress of the past three months -- as he stood up to pressure from the Boeing Co., politicians and his own union's International leadership over the recently ratified 777X proposal – has put him in the hospital twice since Dec. 27.  His recommendation that the union members reject the Boeing contract offer was not taken, as the contract was ratified by 51% of union members who voted.

The experience "changed my perspective on work-life balance," Wroblewski said. "Your job should not destroy your health."

Wroblewski served as District 751's president and directing business representative since March 2007. He was re-elected in 2008, and again in 2012.