Cold, with some spotty snow showers overnight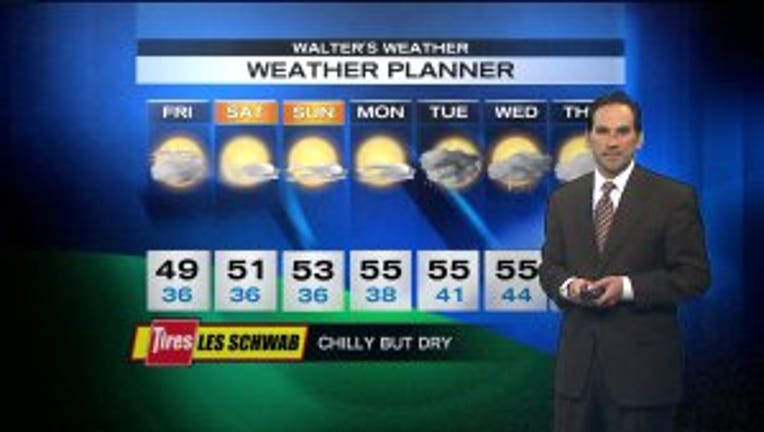 article
Cold enough for snow! The overall forecast calls for just sunny and cold weather but isolated thunderstorms and a convergence zone are giving us some hail/snow or slushy mixed weather.

This will last overnight into Friday morning, but there is no organized snowfall in the forecast.

Spotty snow showers will continue overnight but the ground is pretty warm, so I'd only expect a little snow to stick on the grass.

When an isolated thunderstorm moves over, you will get hail and/or snow but it will not stick around.

Friday through Sunday, mostly sunny, chilly and mostly dry. Skiing will great, enjoy.