Cops: 3 arrested, another sought after robbery and disappearance of 89-year-old man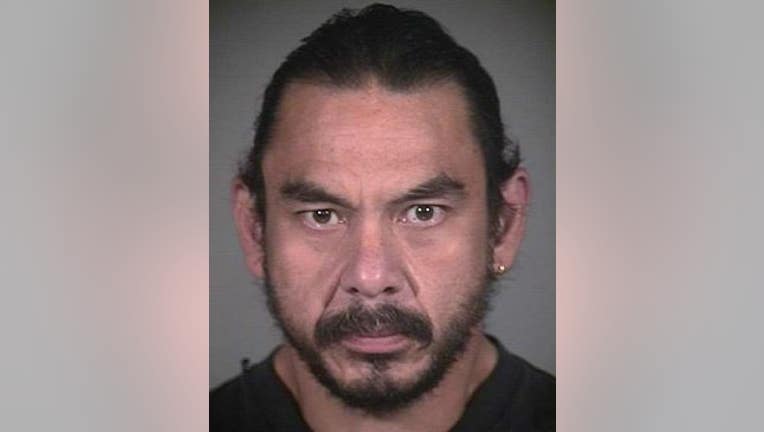 article


SILVERDALE, Wash. (AP) — Kitsap County sheriff's investigators are searching for an additional suspect wanted in connection with the disappearance of an 89-year-old Central Kitsap man.

The sheriff's office says detectives believe 47-year-old Arnold Cruz was involved in a Dec. 16 suspected robbery at the home of Robert Hood.

Detectives say Hood was last seen by his caretaker on that date and they believe he may have been a victim of violence.

The Kitsap Sun reports that three other suspects have been arrested in the case. Robert Pry was charged Wednesday with robbery and weapons charges. His bail was set at $1 million.

Two others were arrested Thursday in Thurston County.