Crewman mysteriously disappears from ship in midst of Columbia River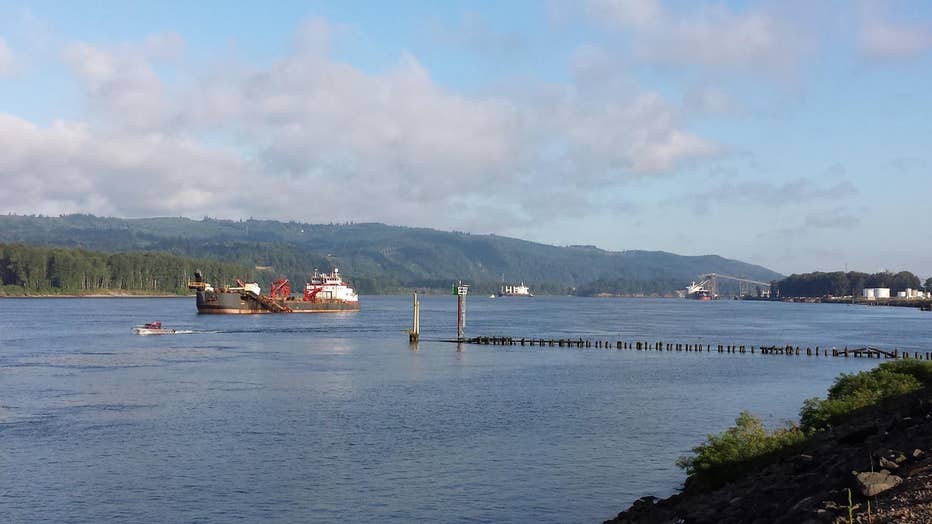 File photo of Port of Kalama


KELSO, Wash. (AP) — A crewman who disappeared from a ship in the Columbia River at the Port of Kalama remains missing.

The Cowlitz County sheriff's office said Monday it was not possible to tell if he fell, jumped or walked off the ship, but there is no evidence of a crime.

The Daily News of Longview reported the man's flip-flop sandals were found at the railing of the Unico Stella, a Marshall Islands-flagged bulk cargo ship.

The 37-year-old who is believed to be from Myanmar, Kyaw Aung, was last seen Thursday night and was reported missing Friday. Authorities searched the shoreline.

A tracking website indicates the ship left the Columbia River Saturday and went to Vancouver, British Columbia, where it departed early Tuesday and entered the north Pacific.