Crystal Mountain opens Saturday only for 'Pineapple Shakedown'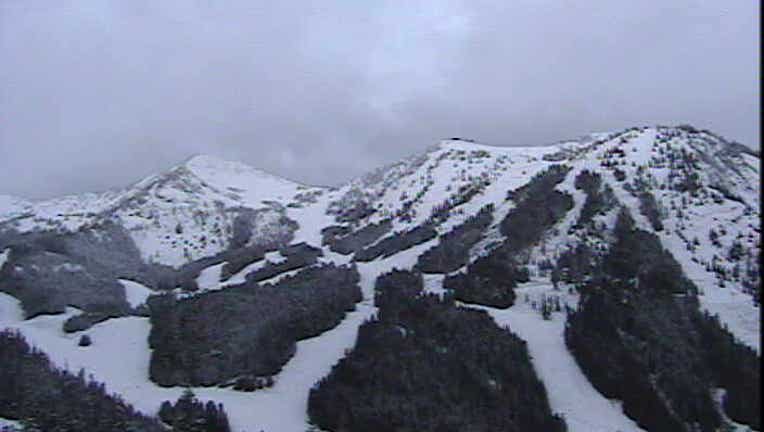 article


ENUMCLAW -- Ski resorts around the Pacific Northwest have been beleaguered by an onslaught of warm, wet weather so far this ski season.

So one area resort has decided to celebrate the hated Pineapple Express, in hopes of shaking the weather pattern for good.

Crystal Mountain will open from 10 a.m. to 3 p.m. this Saturday with limited operations. Calling it the "Pineapple Shakedown," mountain officials are encouraging individuals to get up for one round of skiing before the next round of warm, wet storms is forecasted for Sunday, again depleting the mountain's snow base.

The Mt. Rainier Gondola will operate for access to Green Valley. Lift tickets are $35, but anyone who brings a can of pineapple will save $10. Limited meal and restaurant operations will be available.

As a fun treat, operators will hide fresh pineapples along ski runs. Anyone who finds a pineapple can turn it in for a series of prizes, including a grand prize free season pass.

Mountain officials said beginner lifts or terrain will not be open. Officials encouraged skiers or riders to bring old rock boards or skis as low snow coverage poses a risk to equipment.

For more information on the Pineapple Shakedown, click here.