Deputies seek help identifying attempted car theft suspects in Spanaway
PIERCE COUNTY, Wash. - Deputies are asking for the public's help in identifying two suspects who attempted to steal multiple cars in the Spanaway area on Tuesday. 
The Pierce County Sheriff's Office (PCSO) posted surveillance photos of the suspects on social media Wednesday afternoon.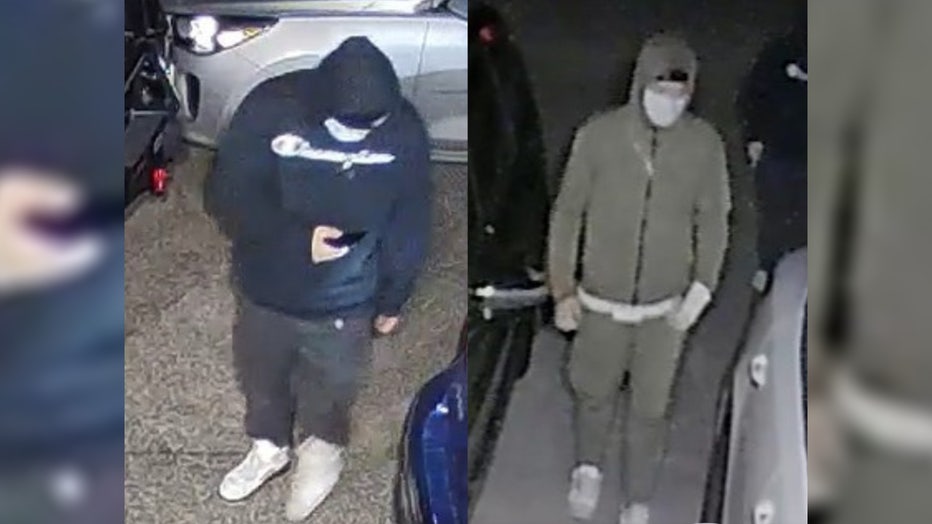 Pierce County Sheriff's Office
Authorities say both tried stealing two Kias from two different residences.
Anyone with information is asked to send a direct message to the PCSO X account, formerly known as Twitter, or submit an anonymous tip to Crime Stoppers.
This is a developing story.