Despite rumors, skull found in crab pot not that of missing girl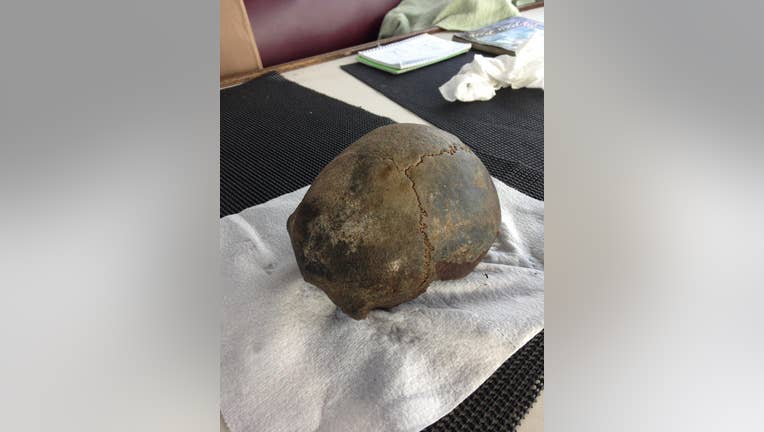 article


WESTPORT -- A skull recently found in the Pacific Ocean does not match the DNA of missing McCleary girl Lindsay Baum, despite rumors to the contrary.

According the Grays Harbor County Sheriff's Office, the skull found by a crab fisherman in February about three miles outside of Westport did not match that of the missing girl's.

It has long been rumored that Lindsey Baum -- who disappeared from McCleary in June 2009 -- was killed and her body placed in a crab pot.

Officials said the skull found in the crab pot did belong to a female, but not Baum.

Officials don't know how old the skull is, and a full report from the FBI is expected in a few weeks.