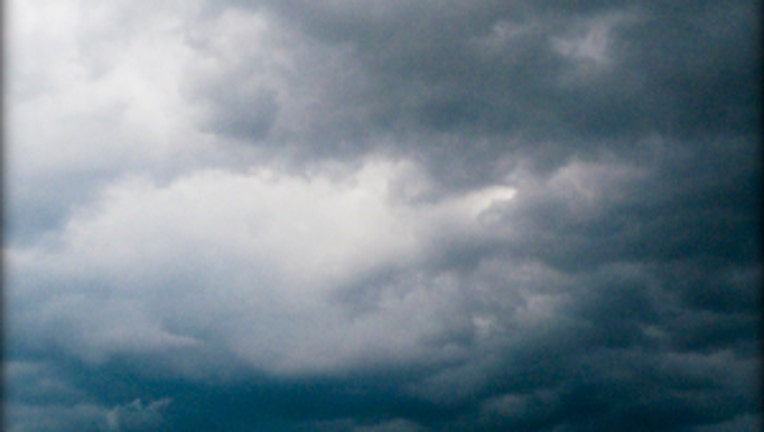 article


The air stagnation advisory remains in effect until next Friday, but there will be some relief from the fog and clouds at times. Western Washington saw some sunshine today courtesy of a front the pushed through and provided enough lift in the atmosphere to provide a temporary clearing. The fog and clouds will return this evening and tomorrow. Game time should see cloudy skies (with a few sun breaks) and temperatures near 46 degrees.

Monday will offer more sunshine under a ridge of high pressure. This will allow temps to warm near 50 degrees!

There is no rain in the forecast at all next week as of right now. Enjoy this unusual weather trend for January.