Flooding, mudslides and avalanches... oh my!
SEATTLE -- The most recent battering of heavy winter weather caused various traffic delays and closed roads across Western Washington Tuesday morning.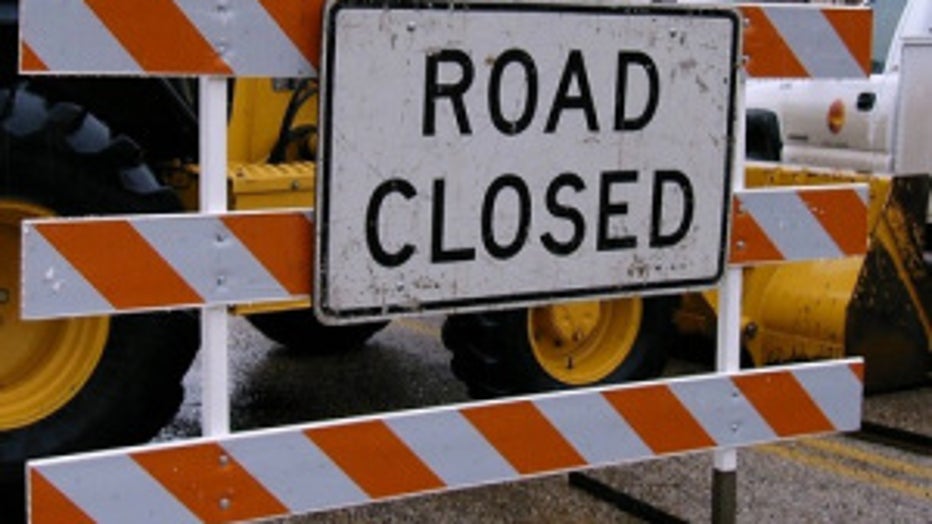 According to the Washington State Department of Transportation, heavy rains caused a mudslide that blocked northbound traffic on State Route 509 near Alexander Avenue East in Fife Tuesday morning. Heavy traffic in that area was expected.

Another landslide was reported on Highway 165 Northbound near the Lower Burnett Road East near Buckley. The landslide was at Milepost 18.8 near the Burnett Fairfax Bridge, and was possible to pass, but slowdowns were likely.

Flooding closed roads and slowed traffic on State Route 161 northbound near Kapowsin Highway East. Lane closures were intermittent on the roadway from Milepost 12.9 to Milepost 13 near 340th Street. Slowdowns should be expected.

Officials with the Washington Department of Transportation said heavy snowfall would force crews to close Interstate 90 several times on Tuesday for avalanche control.

According to WSDOT, avalanche control work is scheduled to begin at 8 a.m. Westbound traffic will be stopped at milepost 52 near the summit. There is not impact to eastbound traffic during this effort. More control work is planned near milepost 58 at approximately 11 a.m. The control work near milepost 58 is predicted to be an extended closure in both directions due to the number of locations control work will be performed at and the amount of snow predicted to come down.

Control work was expected throughout the day, and drivers were encouraged to plan extra time if they planned to head over the mountains.

A winter storm warning has been issued until Wednesday morning at 6 a.m. Another 10-20 inches of snow is expected in the Cascades during that time.

Severe winds were affecting traffic over the Tacoma Narrows Bridge, and while the road was open, officials encouraged slow driving and both hands on the wheel.

Even trains in the area saw some closures, with Amtrak Passenger Service between Seattle and Portland closed until 12 p.m. Wednesday, Feb. 19. Amtrak used buses to transport passengers instead, officials said.

In the one note of good news, all lanes of southbound Interstate 5 under the Washington State Convention Center reopened late Monday night. The roadway was closed over the weekend and closed severe traffic restrictions.