Getting colder, with passing showers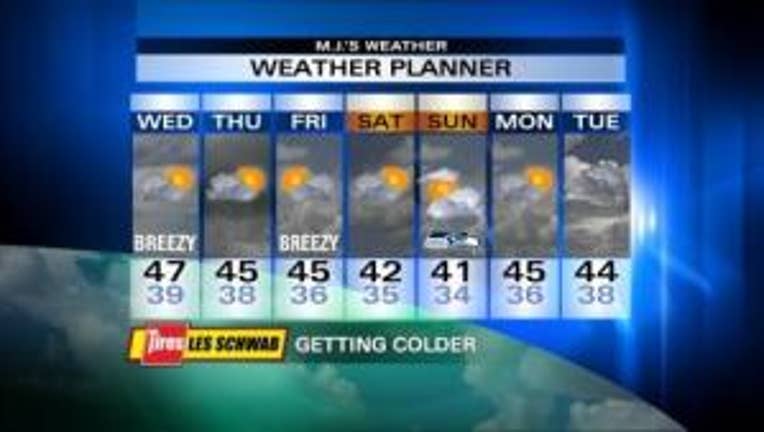 article


The thing you're going to notice the rest of this week is that it's getting colder, but it's also getting drier. We'll be topping out around normal today (which is 47 for Seattle), it's just that we've been topping out in the low-to-mid 50s, so this will definitely feel chillier. There are passing showers today, with some snow showers in the Cascades. There is a Winter Weather Advisory there until noon. The winds are calming down. Thursday and Friday look wetter and colder, with highs in the mid 40s.  It'll be breezy on Friday as well. The weekend looks mainly dry, but a least one computer model is throwing in some showers. It'll be colder still, with highs near 40. Rain looks likely to return next week.

Viewer photos of the day . . .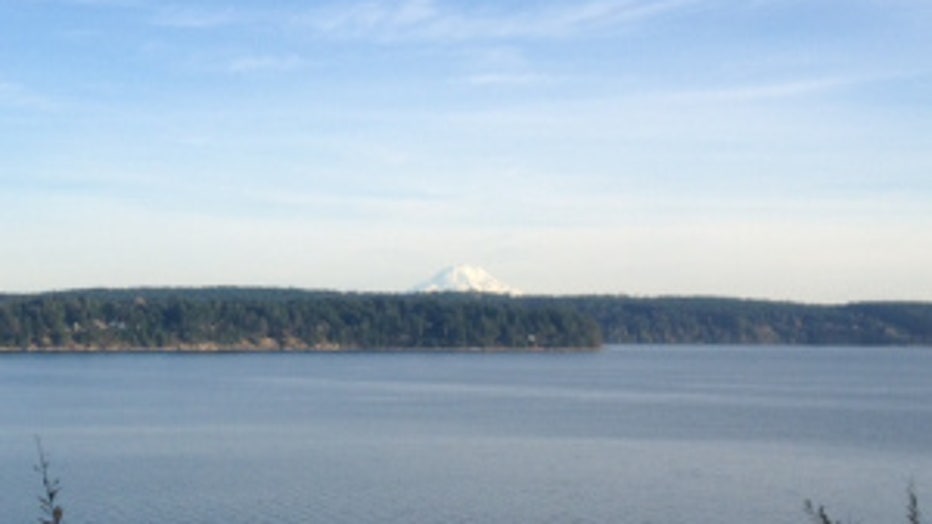 Mt. Rainier off in the distance. From Dan and Lisa on Harstein Island.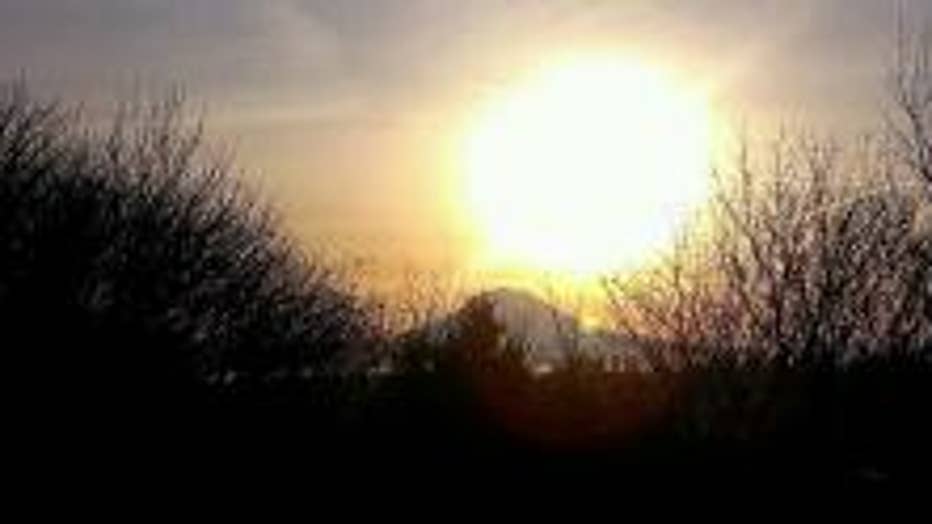 The sun rising over Mt. Rainier. From Kenny looking over the Nalley Valley.