Good News Only: J.P. Crawford's grand slam, Megan Rapinoe's triumphant sendoff, fiery rescues caught on video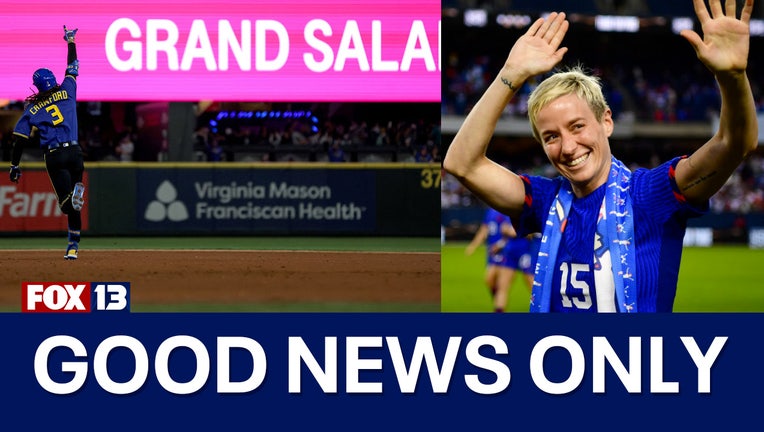 article
The Seattle Mariners are inching closer to earning an MLB playoff spot, and fans are still talking about J.P. Crawford's grand slam to seal the deal against the Texas Rangers Friday night. And one of the best soccer players of all time, Megan Rapinoe, got a triumphant sendoff when the United States beat South Africa 2-0 last Sunday.
Here are the top feelgood stories of the week; Good News Only!
J.P. Crawford grand slam carries Mariners to 8-0 win over Rangers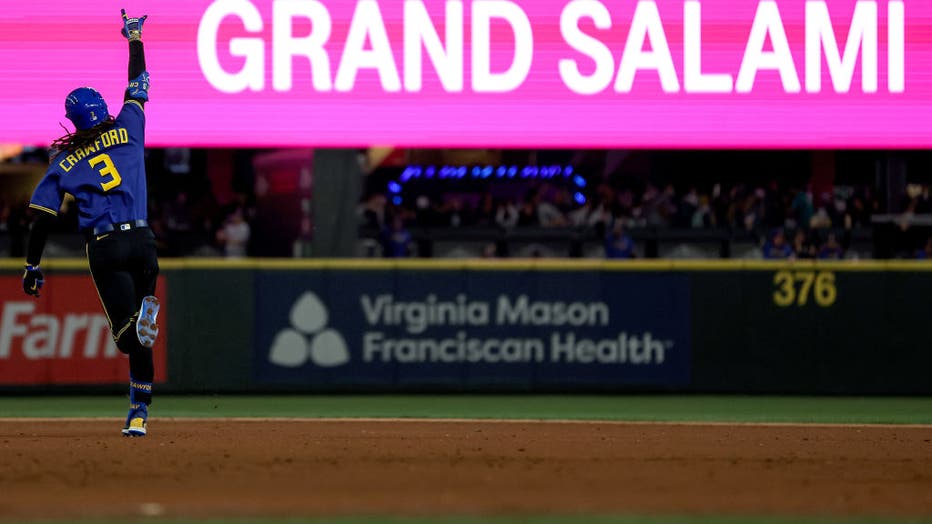 SEATTLE, WASHINGTON - SEPTEMBER 29: J.P. Crawford #3 of the Seattle Mariners reacts after his grand slam during the fourth inning against the Texas Rangers at T-Mobile Park on September 29, 2023 in Seattle, Washington. (Photo by Steph Chambers/Getty
Another night, another J.P. Crawford moment for the Seattle Mariners.
Click here to read about what this grand slam means for the Mariners as they hunt for an AL playoff spot.
Megan Rapinoe gets triumphant send-off as United States beats South Africa 2-0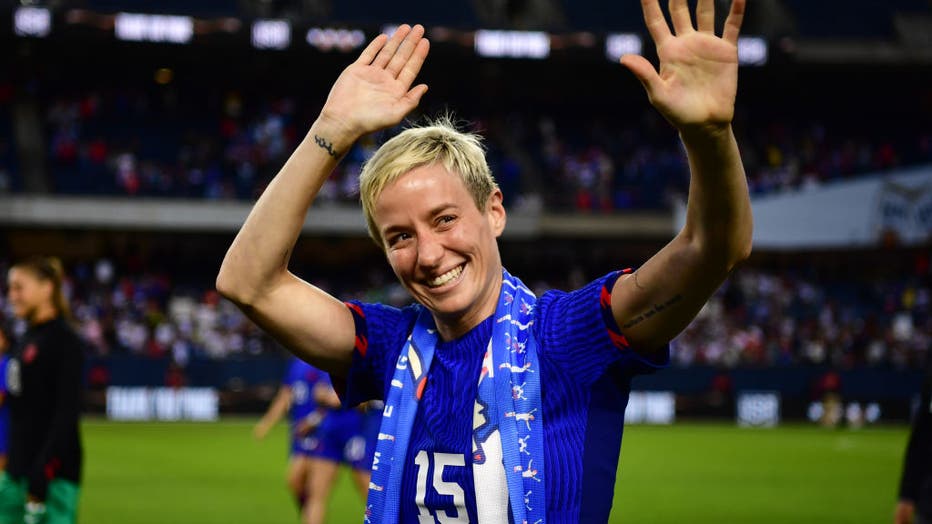 CHICAGO, ILLINOIS - SEPTEMBER 24: Megan Rapinoe #15 of the United States after playing South Africa in her final national team match against South Africa at Soldier Field on September 24, 2023 in Chicago, Illinois. (Photo by Jane Gershovich/ISI Photo
One more victory pose for Megan Rapinoe, part of a fitting exit for one of the best to play the game.
Rapinoe got a triumphant send-off, and the United States beat South Africa 2-0 on Sunday.
Click here for the full story.
Body cam video shows police, firefighters pulling unconscious driver from burning car
Newly released body cam footage shows first responders in Algona pull an unconscious driver and passenger from a burning car.  
Click here to read the full story.
WATCH: Officers sprint toward burning house to rescue family in Algona
Newly released police body cam video shows officers sprinting towards a house fire in an effort to rescue a family still trapped inside.
Click here for the full story.
Wildfires can make your red wine taste like an ashtray. These scientists want to stop that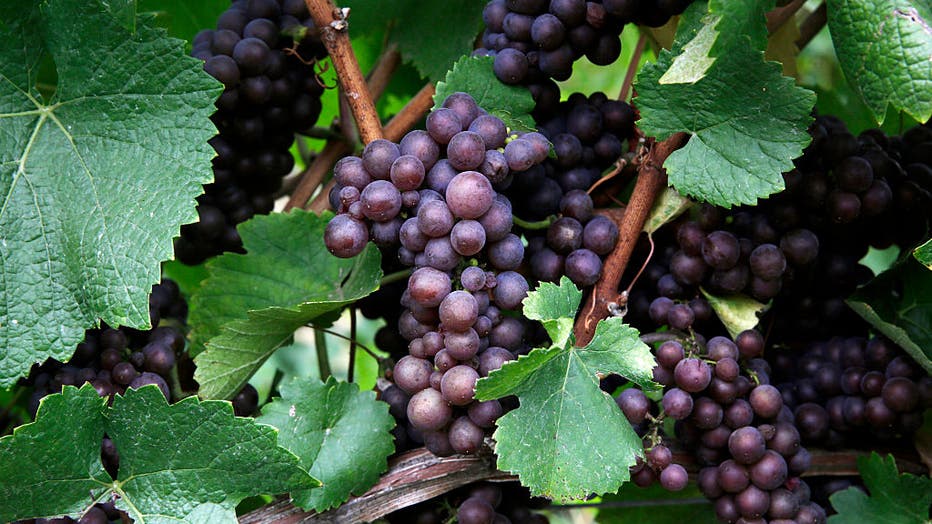 Pinot gris grapes hang on a vine during harvest at Goschie Farms in Silverton, Oregon, U.S., on Monday, Sept. 22, 2014. Grape harvest in vineyards in the U.S. Pacific Northwest states of Oregon and Washington started before the Labor Day weekend as g
The U.S. West Coast produces over 90% of America's wine, but the region is also prone to wildfires — a combustible combination that spelled disaster for the industry in 2020 and one that scientists are scrambling to neutralize.
Click here for the full story.
Life after death: An inside look into the human composting process based in Seattle
"Ashes to ashes, dust to dust"– the age-old idea is central to saying our final goodbyes to those we love.  
Click here to learn more about how human composting works.