Help detectives identify suspect accused of five armed robberies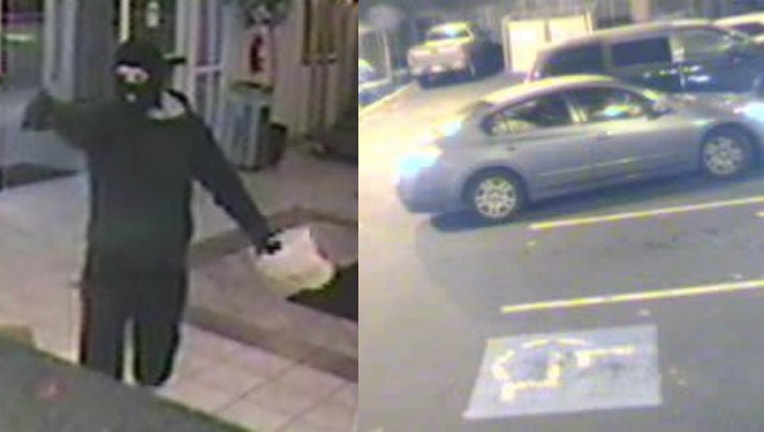 article


SEATAC -- King County detectives need your help identifying a man suspected of five armed robberies in SeaTac since mid-November.

According to the sheriff's office, a white man wearing a ski mask entered four motels and a pizza shop threatening the clerks with a handgun and demanding cash.

In at least two of the robberies, detectives say a woman "cased" the businesses prior to the robbery.

The male suspect is described as a thin white man wearing a mask, dark blue sweatpants and a dark blue sweatshirt. He has also worn a ski mask and ski gloves in each of the robberies.

The suspects were last seen leaving a robbery in a gray or silver 4-door sedan -- possibly a Nissan Sentra or Altima. Investigators say the suspects have used other getaway cars in previous robberies.

Anyone with information is asked to call the King County Sheriff's Office at 206-296-3311.