In aftermath of Conn. school shooting, question of 'Why' remains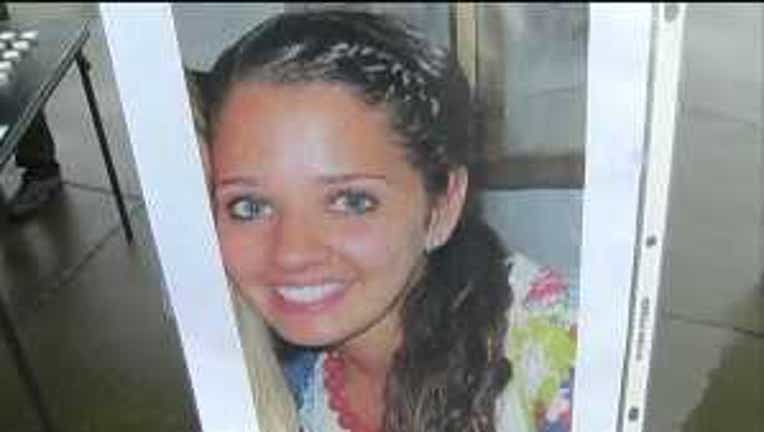 article
NEWTOWN, Conn. -- Two young victims were laid to rest Monday following Friday's brutal shooting at a Connecticut elementary school. And as school starts up again for many young students in the area, at least one big question remains:

Why?

Officials in Newtown, Conn., said there was no connection between the shooter, 20-year-old Adam Lanza, and Sandy Hook Elementary school. Officials also said the motive for Friday's shooting remains a mystery.

"We'll paint a crystal clear picture as much as we possibly can, but it is a slow process," Lt. Paul Vance with the Connecticut State Police said. "It's not something done in 60 minutes as you see on TV."



Police will continue to interview multiple witnesses in the shooting. Investigators are also reviewing the contents of the gunman's smashed computer and his phone and credit card records.

Federal agents said he and his mother have visited gun ranges in the past, but not in the last six months. All the guns used in the shooting belonged to his mother. However, friends of Lanza's mother said she wasn't fixated on guns.

"I've seen a lot of things in the media about her being a survivalist wacko," Russ Hanoman, a family friend, said. "She did have guns which she used very responsibly."

Students at Sandy Hook aren't scheduled to return to the elementary school anytime soon. They will hold class at neighboring Monroe Elementary School. The Governor of Connecticut is also asking for people across the country to take a moment of silence at 9:30 a.m. Friday.