Inslee calls for moment of silence at 10:37 a.m. Saturday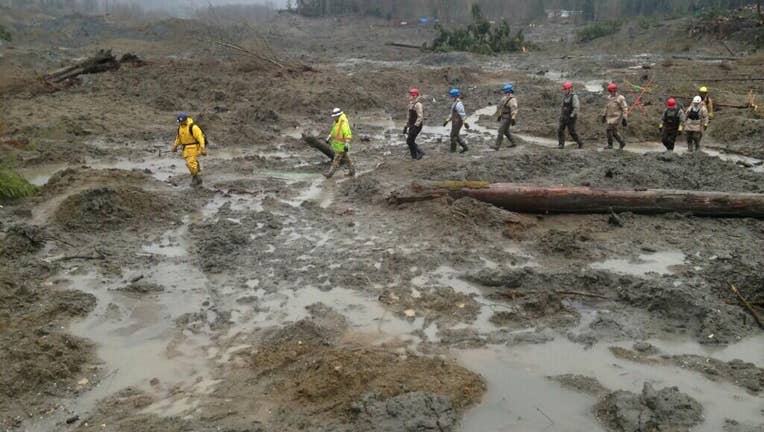 article


OLYMPIA -- Gov. Jay Inslee on Friday called on all Washingtonians to observe a moment of silence at 10:37 a.m. Saturday -- the time the mudslide struck near Oso a week ago -- to honor the victims, the missing and grieving families affected by that tragedy.

"I know that every Washingtonian holds in their heart the people of the Stillaguamish Valley and we all wish we could ease their pain," the governor said. "Tomorrow morning, we can all join together and silently send our thoughts and prayers to the families of Oso."

Inslee said the moment of silence will be a show of respect for those who have died and gesture of comfort for those who grieve.