Judge orders release of Making a Murderer's Brendan Dassey
MILWAUKEE -- A federal judge has ordered the release of Brendan Dassey, the man convicted of helping his uncle kill a woman in a case profiled in the popular Netflix series "Making a Murderer."

As part of the motion, Dassey must provide to the court the address of his intended residence no later than noon on Tuesday, November 15th.

He has also been ordered not to have any contact with the family of Teresa Halbach or co-defendant Steven Avery. He must also not possess a firearm or any controlled substance.

Dassey's trial is also restricted to the Eastern District of Wisconsin -- and he "shall not obtain a passport."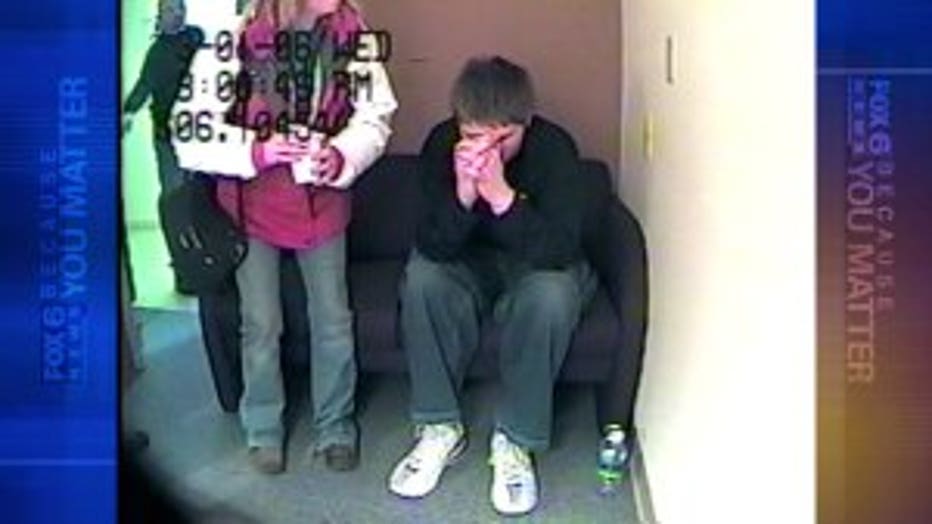 A 48-page motion filed in federal court in September argued Dassey was not a flight risk and would not pose a danger to the public if he's released.

A federal magistrate judge ruled in August that investigators tricked Dassey, then 16, into confessing that he helped his uncle, Steven Avery, rape and kill photographer Teresa Halbach in 2005.

The judge ordered that Dassey, now 26, be freed within 90 days unless prosecutors appealed or decided to retry him.