Man accused of raping, infecting 8-year-old girl with herpes busted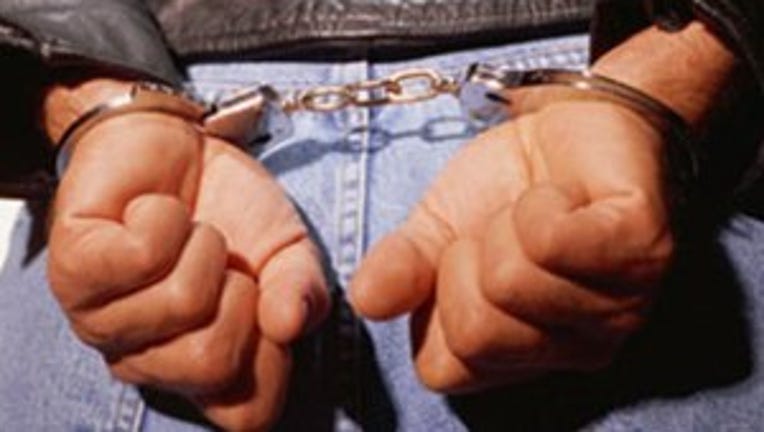 article
EVERETT -- A 40-year-old man accused of raping and infecting an 8-year-old girl with the herpes virus was arrested Tuesday by the Snohomish County Violent Offender Task Force, it was announced.

The man had disappeared after the victim's mother reported the crime to detectives last June, the Snohomish County news release said.

The task force found the suspect at this former employer's place of business and arrested him Tuesday on an outstanding warrant of second-degree rape of a child.

No other information was released.