Man found shot in Des Moines after occupants of two cars trade fire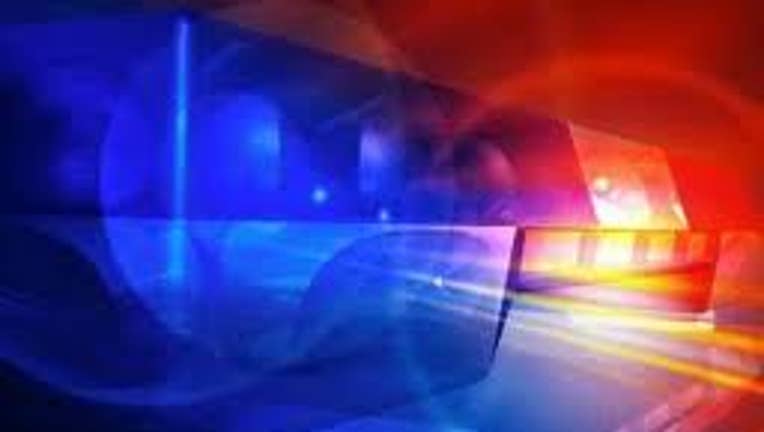 article
DES MOINES, Wash. -- A 28-year-old man was found shot Monday night after police were called to an area where the occupants of two cars were reportedly firing at each other and then sped off, police said.

At about 7 p.m., the Des Moines Police Department responded to a report of number shots being fired in the area of South 218th Street and 29th Avenue South. The shots were reported to be coming from two vehicles, where the occupants were shooting at one another. When police arrived, both vehicles were gone.

Officers located a 28-year-old man who had been shot and was sitting in an uninvolved vehicle. The driver of the car was giving the wounded man a ride to the hospital. The man was transported to Harborview Medical Center. His condition was not immediately known.

Police asked that if anyone knows anything about this shooting to call 911 or the Des Moines Police Department at 206-878-3310.