Man robbed at gunpoint moments after getting off bus in Queen Anne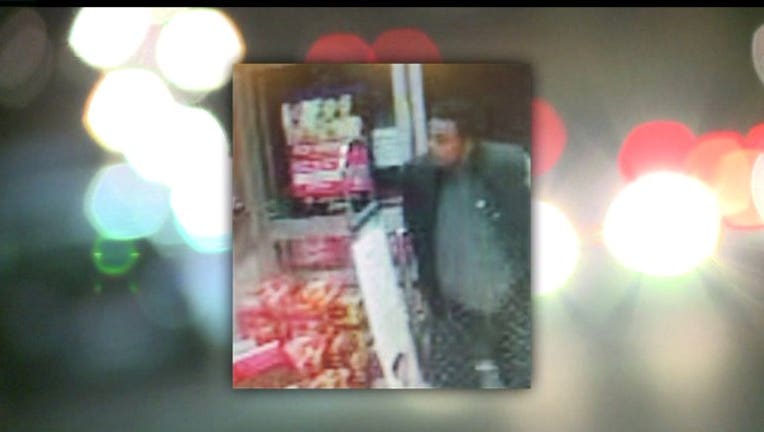 article


SEATTLE -- A Seattle man is sharing his story, after being robbed at gunpoint. He got away safely, but realizes now he could have done more to help catch the suspects.

"I had no doubt if I didn't do what he wanted me to do, he would have shot me," says Mike, the husband of a Q13 Fox News employee.

He took a bus to Queen Anne Tuesday night, an area he had always thought was safe. But he missed his stop, and ended up in a dark residential neighborhood.

"I went to walk over to the main street, I got about one block and a young kid came around the corner, and said give me everything you have."

Mike handed over his wallet and iPad, and the suspect took off on foot. A few minutes later, another man approached. At first, Mike thought he was there to help.

"The car came up, and the guy started asking questions like were you just robbed. I said yes, and he said I'll go look for the guy."




Mike soon realized the man in the car was probably the gunman's accomplice.

"I did everything wrong. The first question the police asked was did you get a license plate. I said no, I didn't think about that."

Police understand no one is prepared to be robbed at gunpoint but the best thing you can do is be a good witness.

"Get anything that is distinctly quantifiable," says Drew Fowler with Seattle Police. "License plates, a good description. If you see surveillance cameras in the area that you know the suspect walked past."

A surveillance picture does show a suspect who used Mike's stolen credit card at Ballard drug store a few hours later. Detectives are hoping someone can identify him.

Mike hopes he is caught so no one else is put in danger. But his advice to others no matter where they're walking, "I think just be a little more aware, I wish you didn't have to, but you really do. Just be aware of your surroundings, where you are and who's around you."

Police say Mike did do the right thing by just handing over his belongings and not trying to fight his robber. They say if you are approached by someone with a weapon, your safety is the most important thing.