Missing 84-year-old man found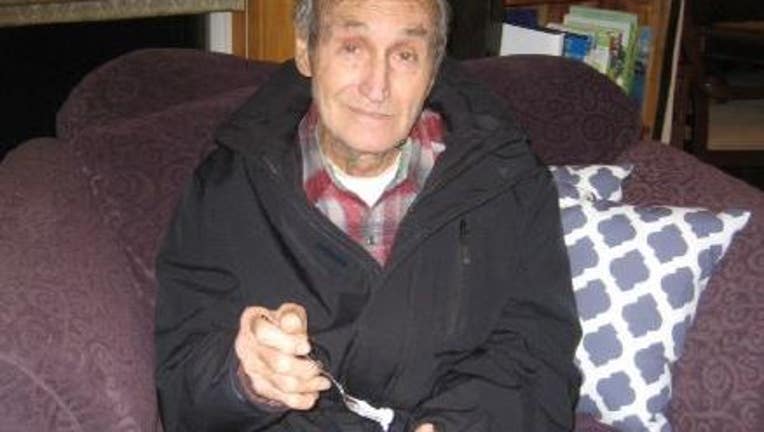 article


BELLEVUE, Wash. --A missing 84-year-old man who police said suffers from memory loss and frequent seizures was found Wednesday.

Police said James E. Pyne was seen walking away from his home in the Woodridge area at about 2:15 p.m. Tuesday.

His sister/guardian reported him missing from their home at about 5:30 p.m. Officers searched the area and were unable to locate Pyne.

Pyne was later found in good health by a man who recognized his picture, officials said.