Obamacare deadline extended by one day
WASHINGTON -- The deadline for signing up for Obamacare has been effectively extended by another day, the Obama administration said Monday.

The deadline had been Monday, Dec. 23 for people who want coverage by Jan. 1. People can now sign up through Tuesday, Dec. 24.

"Anticipating high demand and the fact that consumers may be enrolling from multiple time zones, we have taken steps to make sure that those who select a plan through tomorrow will get coverage for Jan 1," said Julie Bataille, spokeswoman with the Centers for Medicare and Medicaid Services, which is running the federal site, healthcare.gov.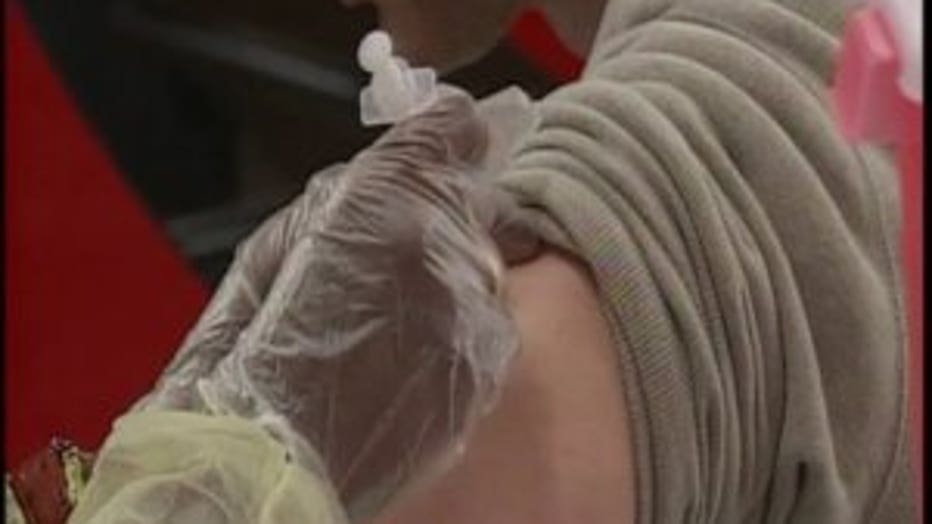 At least one insurer was surprised by the last-minute extension. An Aetna spokeswoman said she had no knowledge of it and no additional comment.

There's been a lot of confusion surrounding the deadlines for applying for Obamacare -- and with good reason. Federal and state governments, as well as insurers, keep changing the dates, mainly to accommodate those blocked from completing enrollment due to technical problems.

More than a million people have signed up for private insurance in the federal and state exchanges, President Obama said Friday. And exchanges are reporting heavy interest in recent days.

Each consumer faces two deadlines: One by which to choose a plan and another for making a payment.

For more on this CNN Money story, click here.